Halloween is coming. Every corner of the house should be decorated with Halloween decorations. Of course, we should also consider the clothing creativity for kids. Good Halloween costume ideas can make your kids enjoy themselves.
Although you can buy some creative clothes, it will be more fun to make one by yourself! There are many ideas for fast and easy Halloween costumes, and most of them can be found in your home without special raw materials. To help you get inspiration, we have collected some of the cutest DIY Halloween costumes that kids will like!
38. Needle and Thread Costume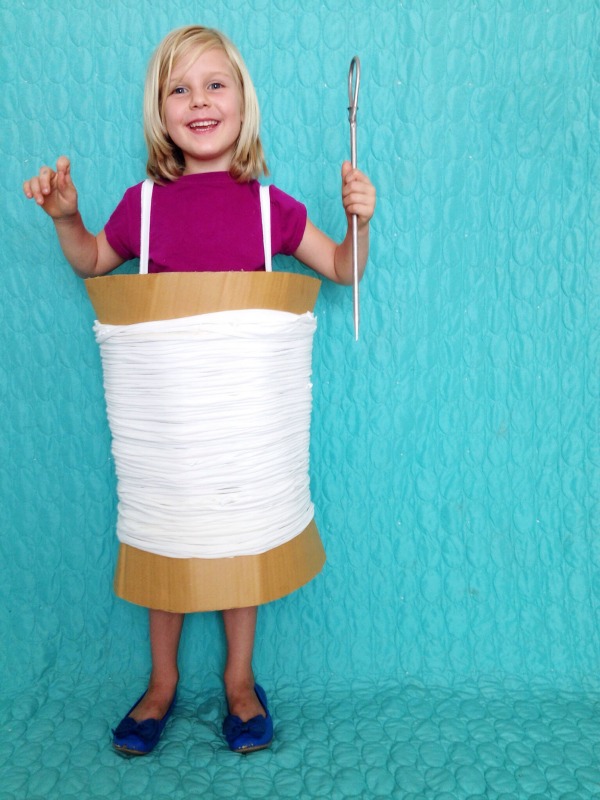 Tutorial via C.R.A.F.T.