Candy is not one of the mainstream tattoo themes. Generally speaking, they are mostly chosen by women, but that doesn't mean men can't have them. Candy tattoos can cover a variety of candy and other symbols, but no matter how you design them, they are always cute. If you want one, you must make it have rich and colorful colors, otherwise they will lose their charm. Candy tattoos can represent good memories of childhood. Take a look at some beautiful and interesting candy tattoos below.
Candy tattoos can be classified into many categories. These items can include cakes, lollipops, ice cream, chocolate and everything you have seen. You can add any candy you want. Therefore, it provides many different combinations for your tattoo. Your candy tattoo can depict only one object or all kinds of candy, depending on your design idea.
For different people, candy tattoos have different symbolic meanings. Some people tattoo it as a childhood memory, while others choose it as a way to express their femininity. Candy tattoos usually have cute and small fresh designs. For women, they are fashionable and childlike.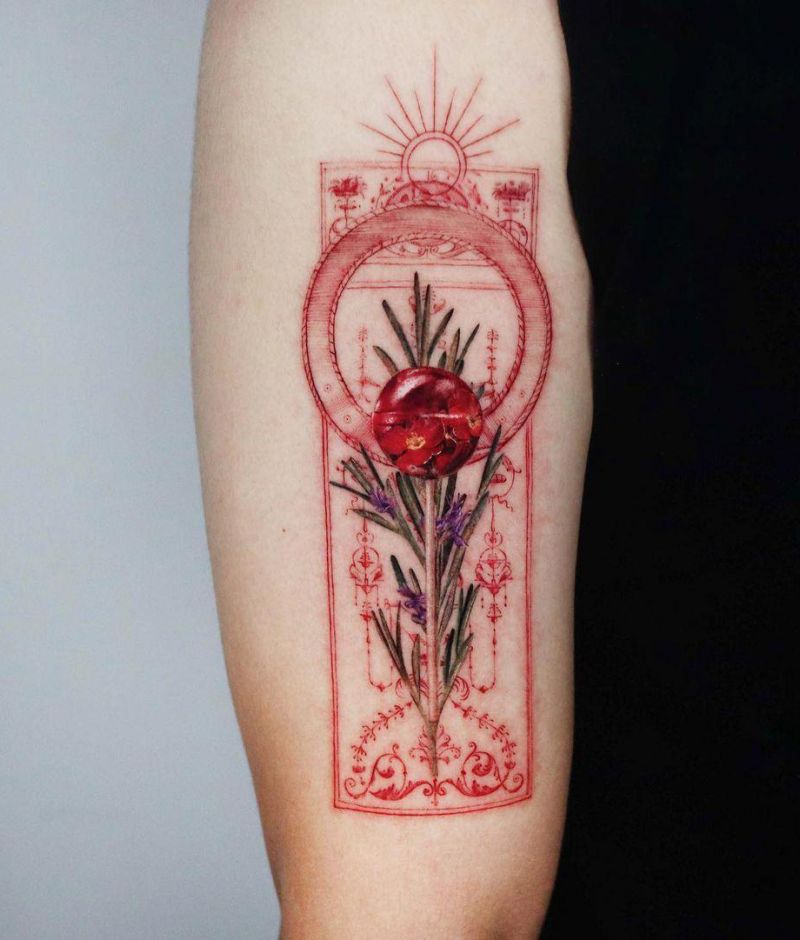 Source: @eunb.tt