There are many implications of love tattoos. It symbolizes warm and romantic love, the expression of love between friends and relatives, and the expectation of a better life.
Willow branches contain the meaning of "farewell and nostalgia", and the willow heart-shaped tattoo represents the reluctant to part with a certain relationship. Love totem tattoo pattern is the expression of faith and the interpretation of personality. The ribbon heart-shaped tattoo symbolizes hope and good wishes.
The perfect combination of love and peacock feather is a symbol of auspiciousness and happiness. The tattoo of love in the night sky symbolizes the happiness of the family. Heart shaped tattoo pattern, reposes oneself good wish best.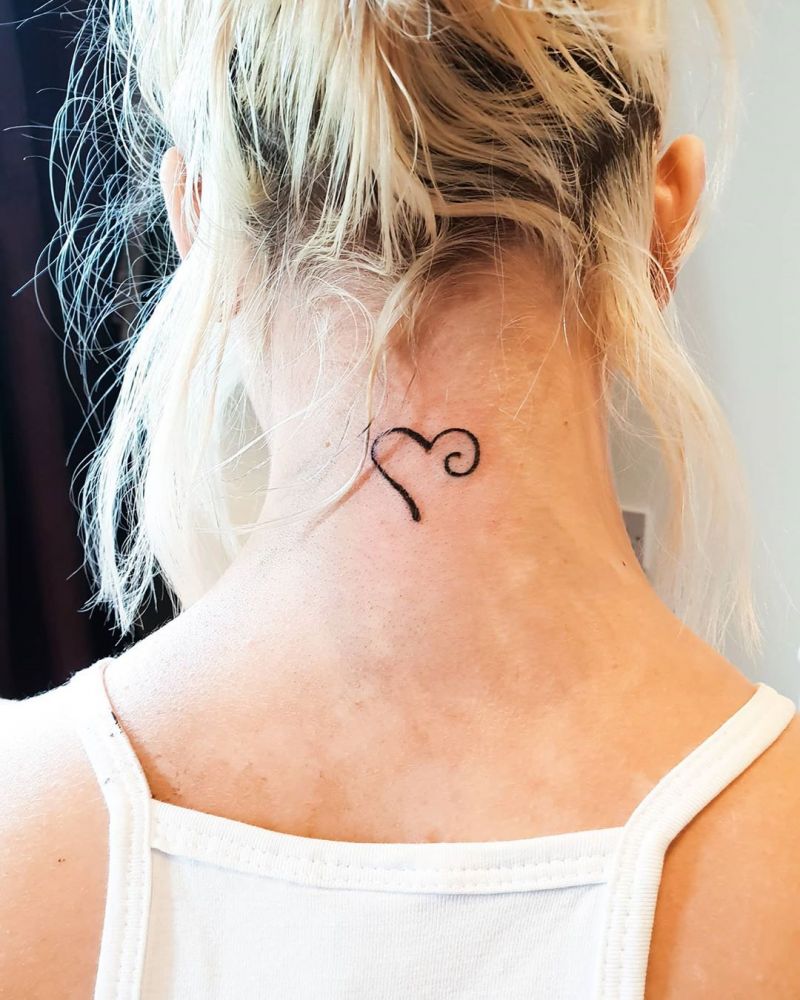 Source: @solosoultattoo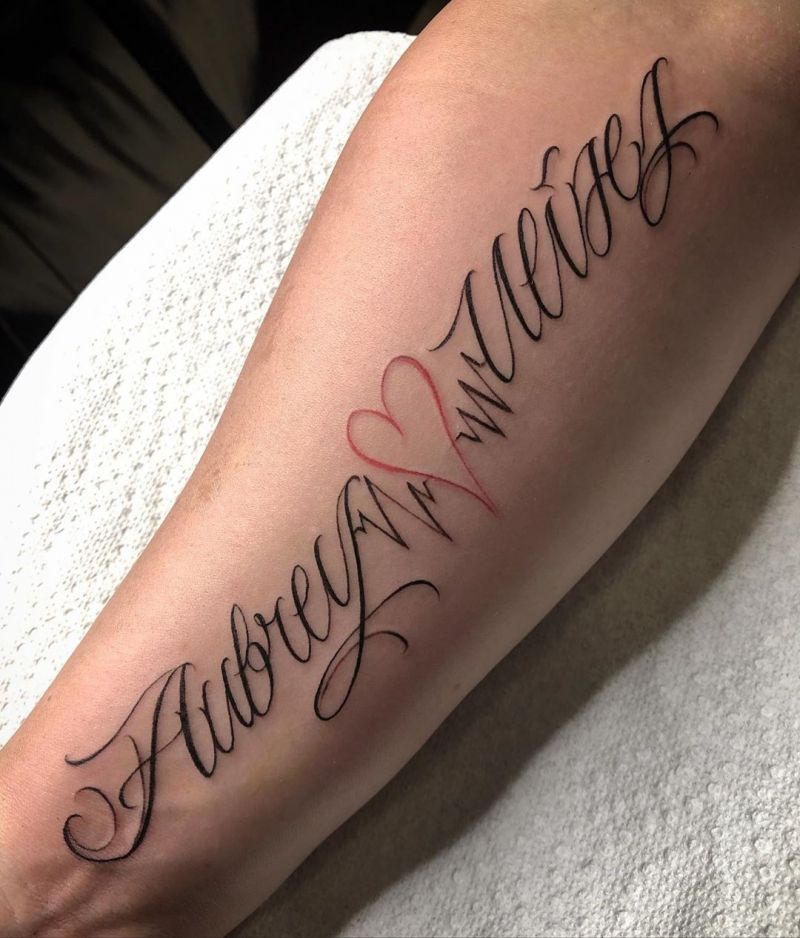 Source: @suertetrece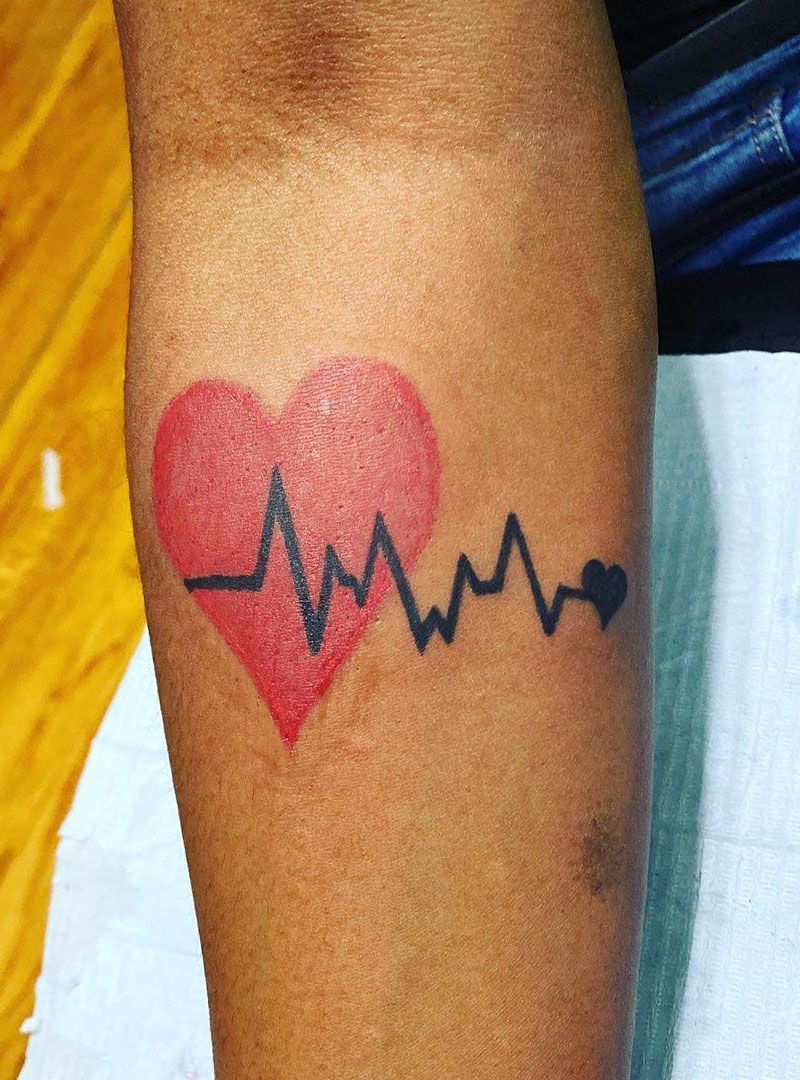 Source: @tattoomaxx800