Rose is a universal language used to express love. Also Valentine's day, the indispensable flower, the expression of love when the choice. "Rose Tattoo" is only a kind of tattoo, which is generally used as the pattern of love tattoo. Love is diverse, love expression is also diverse, and tattoo is only one of them.
Our love is various, the expression of love is also diverse, tattoo is only one of them. Of course, there are many kinds of love tattoos. We all have different personalities, different hobbies and different ideas, so the choice of tattoo patterns will not be the same.
The pattern of rose tattoo is based on the shape of the rose, and adds a new abstract technique, which gives people more imagination and yearning. Roses represent love. Roses of different colors and numbers have other auspicious meanings. When you give them to lovers, you'd better understand their meaning first.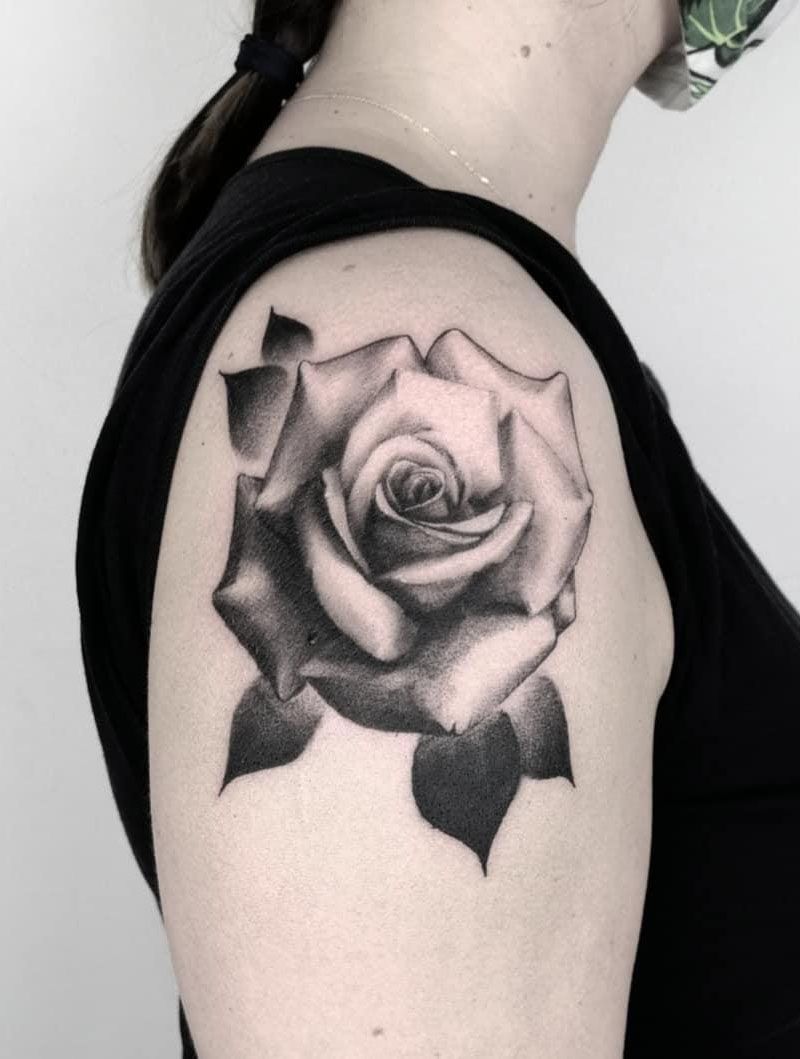 Source: @michal_hary_tattoo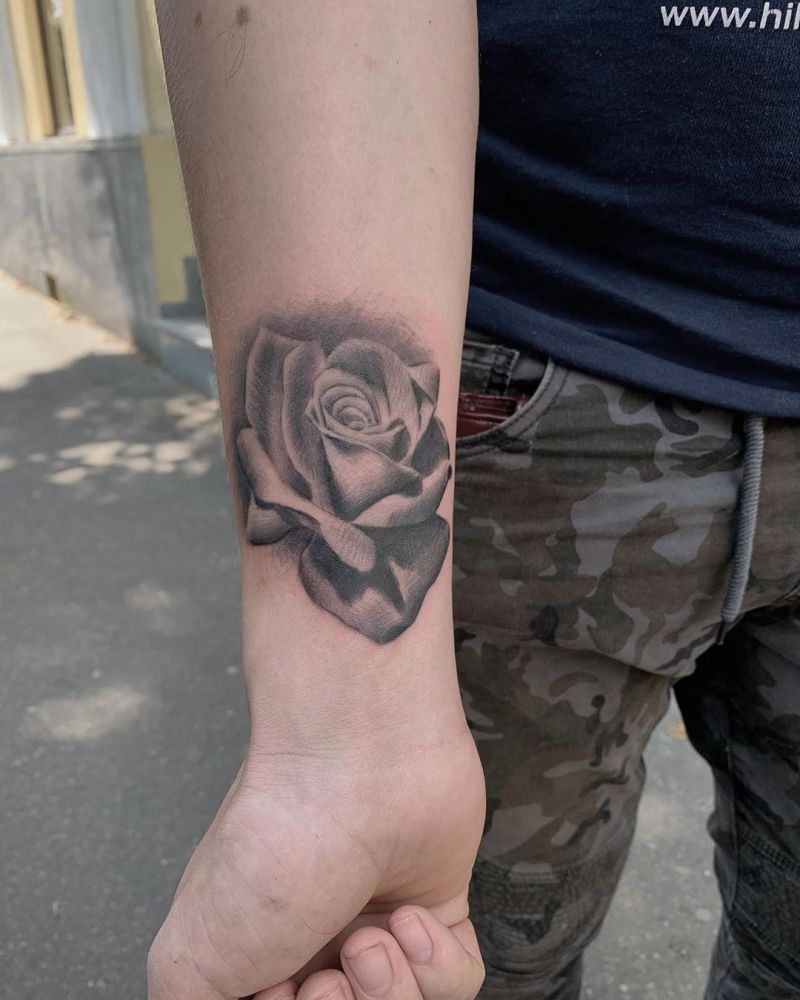 Source: @natetattoo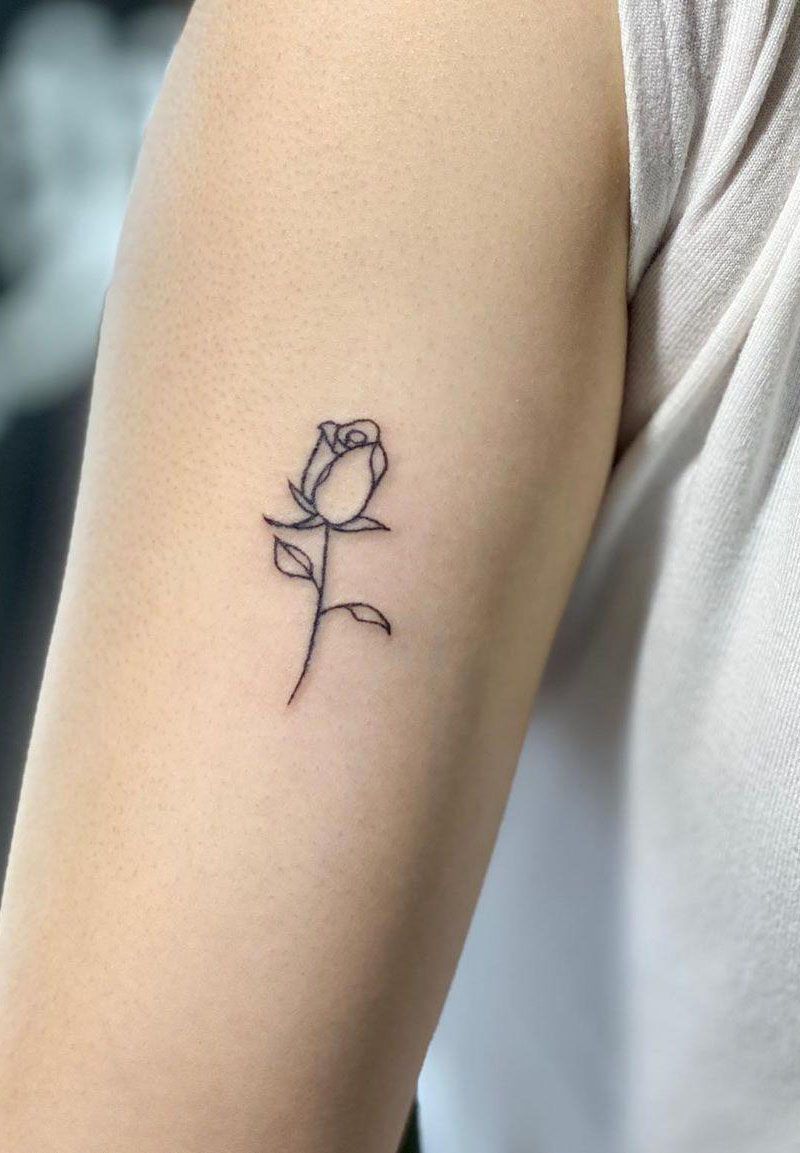 Source: @nocturne_ink