On a larger scale, 444 often represents support, protection and encouragement. What it tells you is that you are on the right path and what you do will be supported and protected by the universe.
On the other hand, 444 may also represent luck financially. Look at your computer keyboard. 4 and $share the same key. In digital science, 4 represents the cornerstone of stability. Just like a table has four legs, the number 4 represents a stable and positive result.
When you see 444, it means that you are on the path of awakening, and you are more and more aware of the subtle energy inside. On this road, the more you explore and learn, the more you will find out who you really are.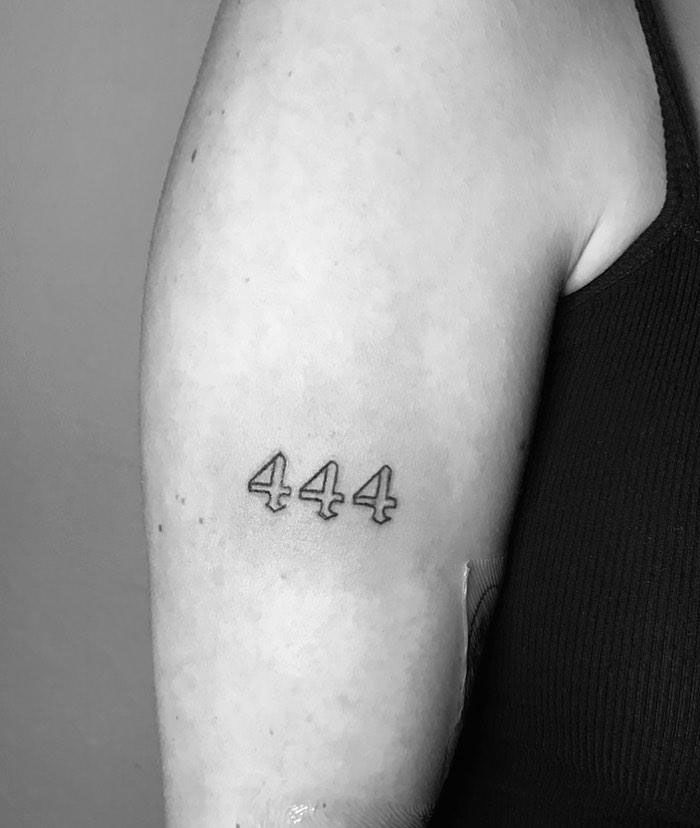 Source: @4everartcc