The number 5 in ancient Egypt was written as three plus two, or as a star, so it can be said that the number 5 is a number integrating the law of duality and the law of reconciliation.
In addition, there is a traditional view that the "Five" contains a center and is the fifth direction of the universe. Other symbolic meanings of "Five" also include love, health, sensitivity, meditation, analysis, criticism, strength, integrity, biological reproduction and heart.
In real life, the number 5 is also very common. For example, people's facial features, five fingers of the hand, flowers with five petals, money with five yuan, fifty cents and so on. The number "Five" has a very unique symbolic significance in both the East and the West.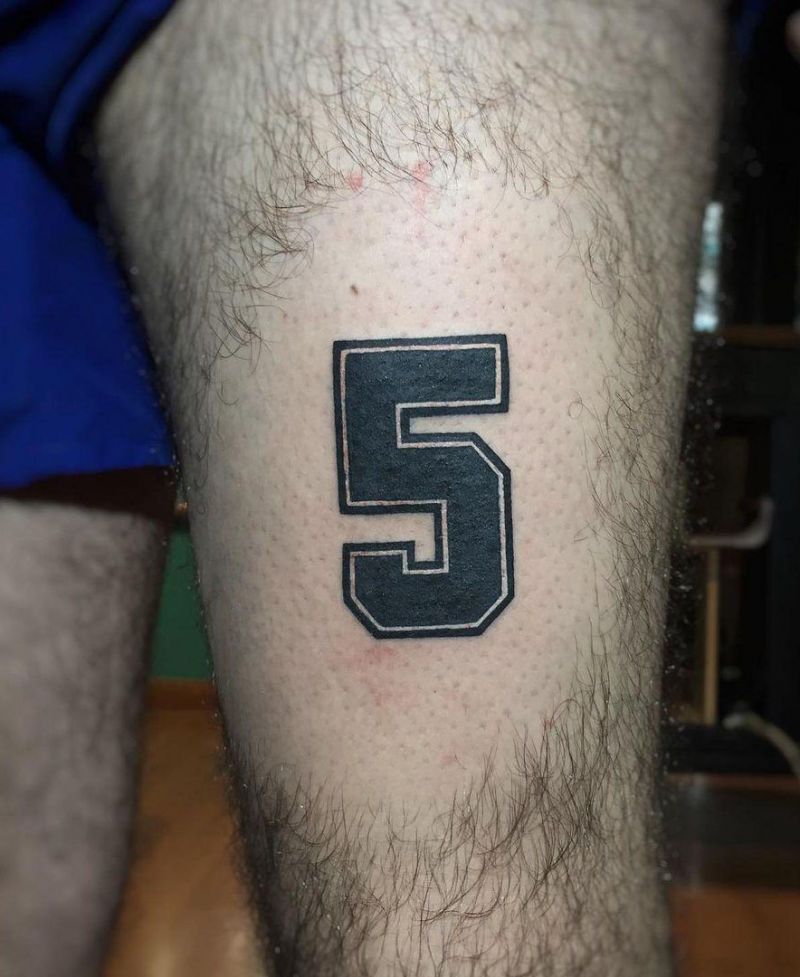 Source: @40dagastatuajes