Before each manicure, the manicurist will help us to manicure the shape of nails, such as square, round, Stiletto, etc. the effect of different manicures is different. So, today, I will show you a super feminine almond nail.
The fingers with almond shaped manicure look more slender and coated with red nail polish. They look more beautiful and more feminine, giving people a feeling of heartbeat. If the almond shaped manicure is coated with pink nail polish, the girl will look more youthful and beautiful, giving a simple and lovely feeling.
The almond nail gives a very advanced feeling. As the name suggests, almond nail is to polish the nail into the shape of almond, from both sides to the center to form a sharp shape, which makes the whole finger very long.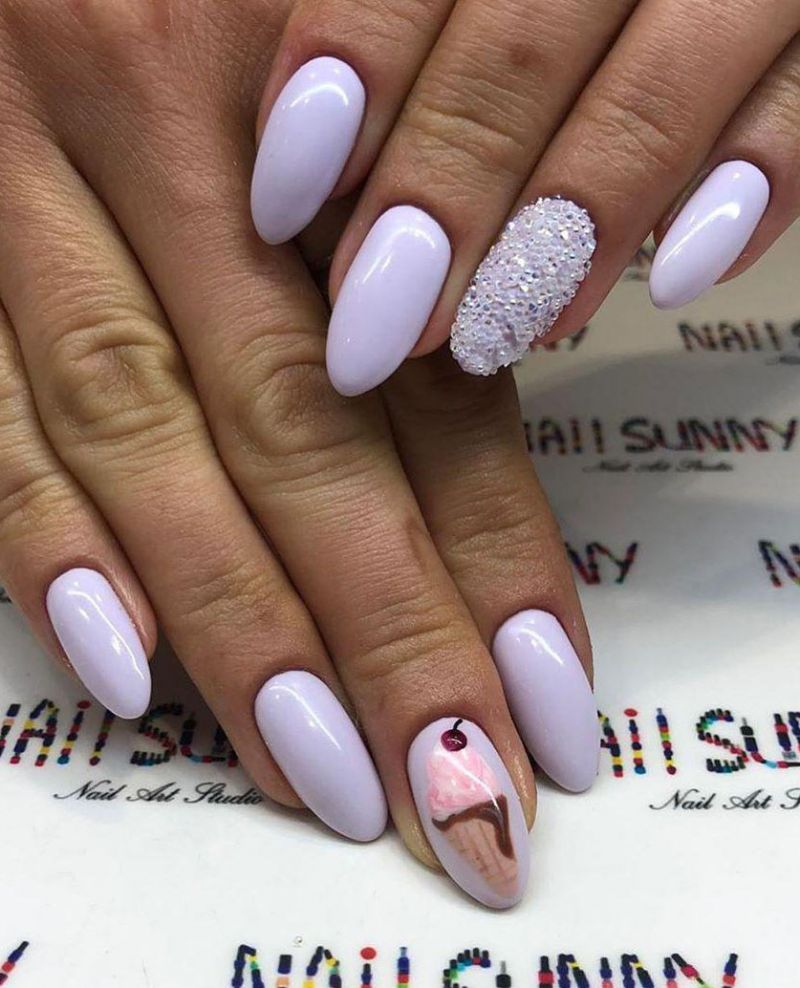 Source: @nail_sunny