Among the many greens, sage green is gentle. It gives people a comfortable visual enjoyment, and will not be tired of looking at it for a long time. It is a good choice to apply the sage green to the art design of fingernails. Seeing the green on fingernails every day, the sense of fatigue also disappears.
As a lover of nail art, I am most concerned about the fashionable effect of sage green nail art design. I was right! This low-key and quiet color is not only charming, but also very advanced, which is very suitable for spring and summer. And no matter it is skirt or trousers, as long as it is matched with sage green nail art design, it is very fashionable.
Square Sage Green Nail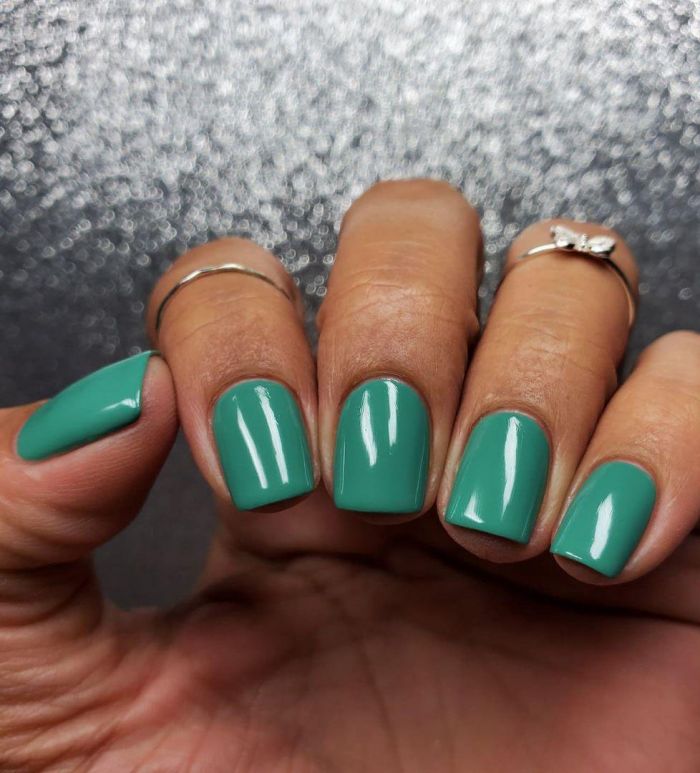 Source: @a_painted_queen
The saturation of sage green is not as high as that of avocado green, and its lightness is also low. It has a little gray tone, and it has its own advanced and gentle filter lens. It can't be more suitable as the color of nail art design.

Squoval Sage Green Nail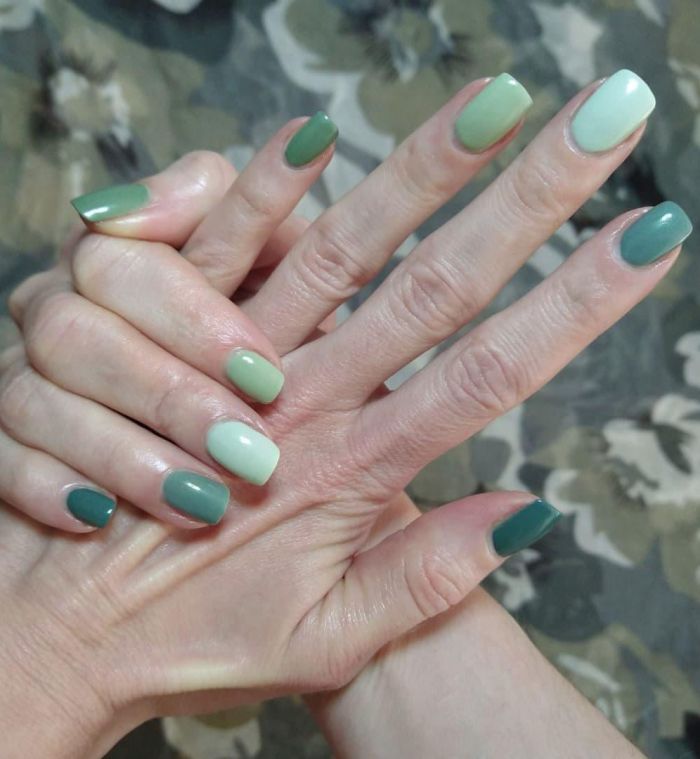 Source: @annespaintednails
Although the art of sage green nail is low saturation, it is not dull, more inclusive, and has no abrupt feeling when matching with other light colors.
Short Squoval Sage Green Nail
Source: @chinnor_gelnails_tanning
The sage green is different from the bright green in spring and the dark green in midsummer. It is a slightly melancholy color, revealing a quiet power.
Rounded Sage Green Nail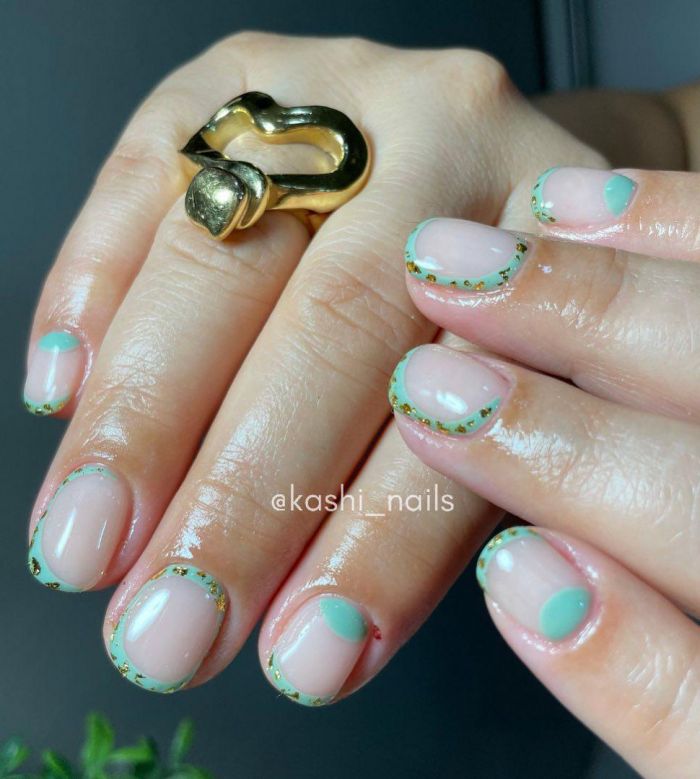 Source: @kashi_nails
Sage green is the color closest to the nature. It's really like being in the late summer and early autumn, which makes people feel comfortable.
Oval Sage Green Nail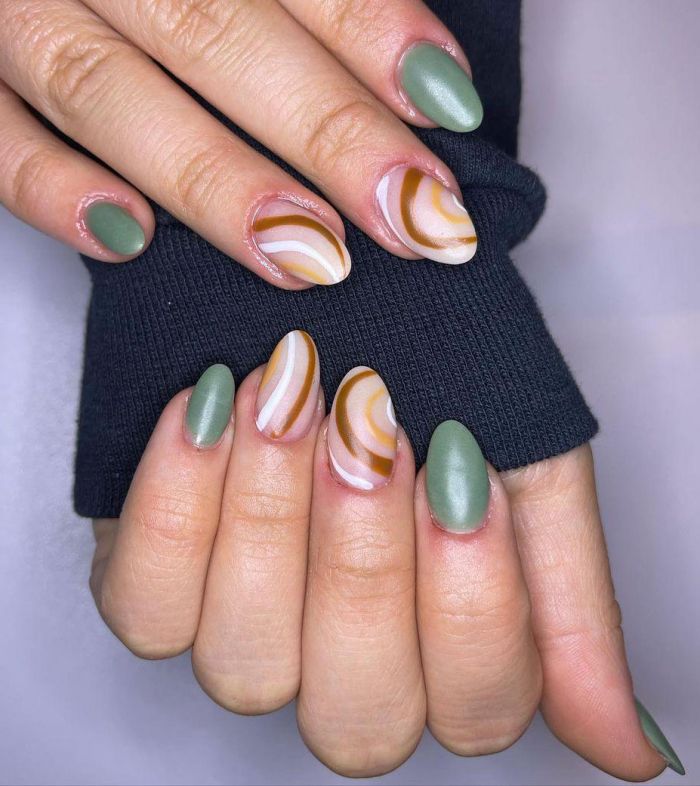 Source: @lprimanails
Sage green nail is most suitable for women who love nature. Sage green can make you close to nature. Sage green can be used with metallic color, champagne color or rose color to make your nails soft and delicate.
Rounded Swirl Sage Green Nail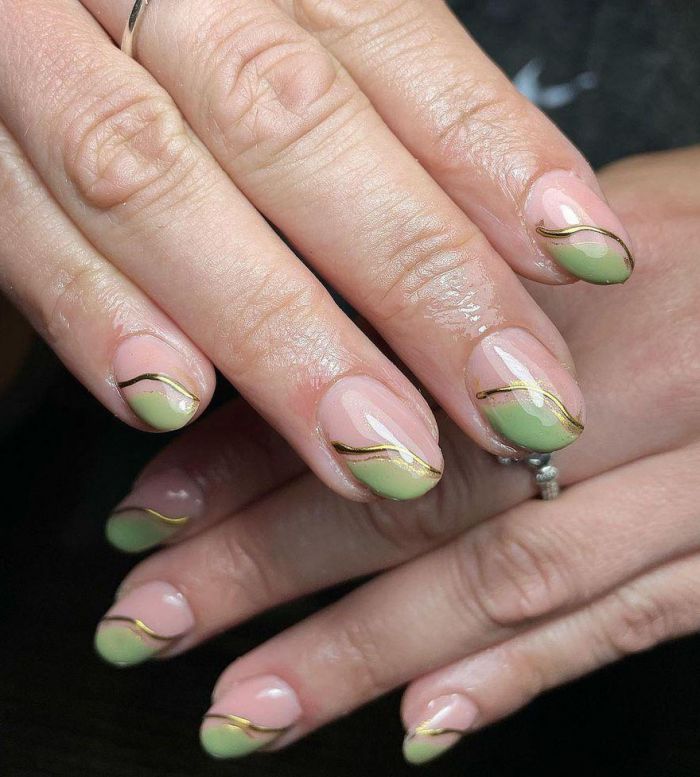 Source: @nailsby_slw
The color of sage green nails makes you feel particularly quiet and fashionable. Grey green is a little melancholy, but it also shows a quiet power. Sometimes, it can give people a poetic and leisurely feeling.
Square Sage Green Nail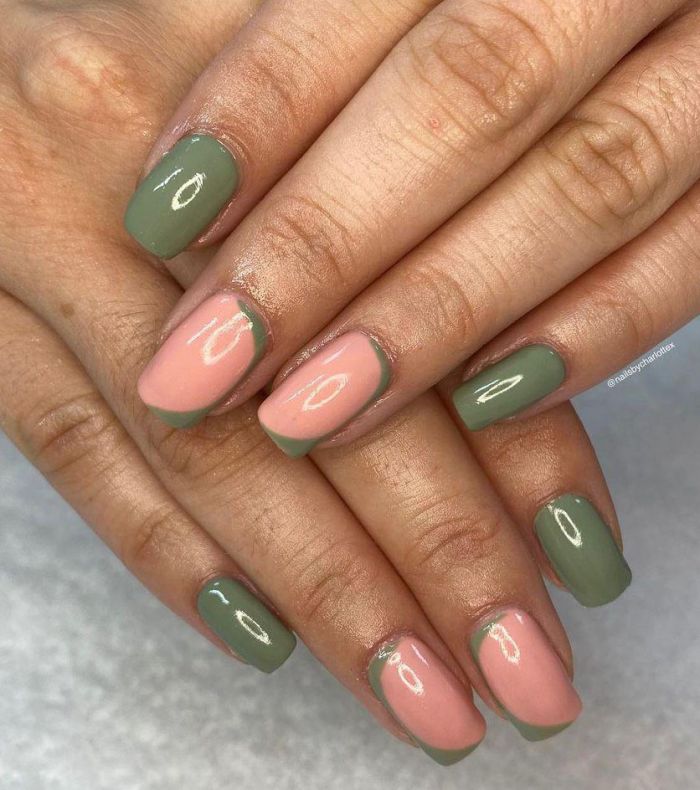 Source: @nailsbycharlotte
The sage green between gray and green has always been the popular color of the nail art design clock. Sage green is the brightness of neutral color system. Whether it is used as background color, transition color or local embellishment color, it can add texture to nails just as it does.
Squoval Sage Green Nail with Heart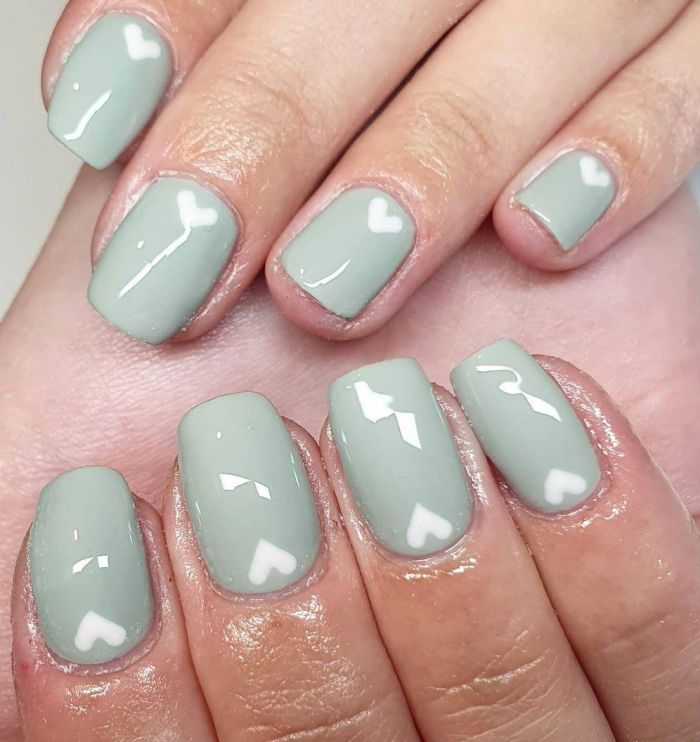 Source: @nicolathebeautybox
The fresh and cured sage green is very suitable for large areas of nail enhancement. Soft colors control the overall nail art effect.
Short Square Sage Green Nail with Sequins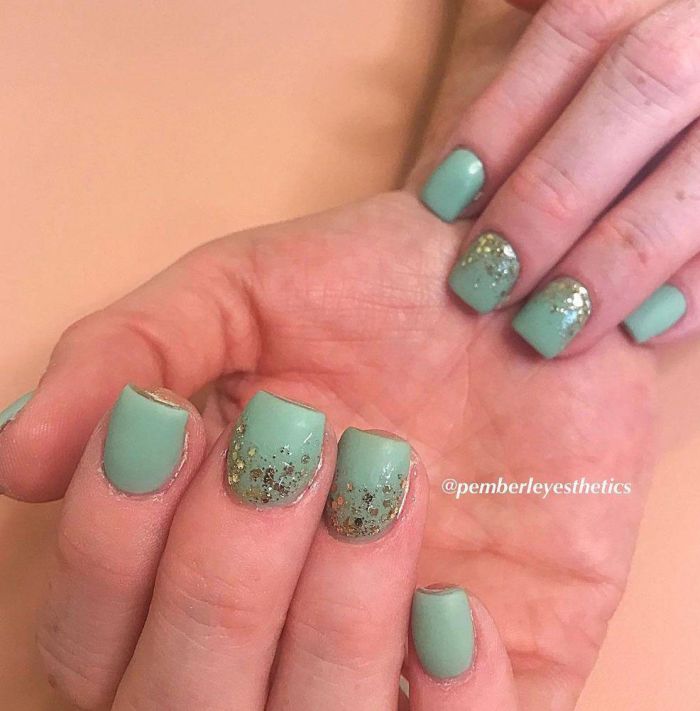 Source: @pemberleyesthetics
Low profile and introverted is the unique temperament of high grade gray. Sage green can be used freely in nail design, and it is also a fashionable and full of charm color.
Coffin Sage Green Nail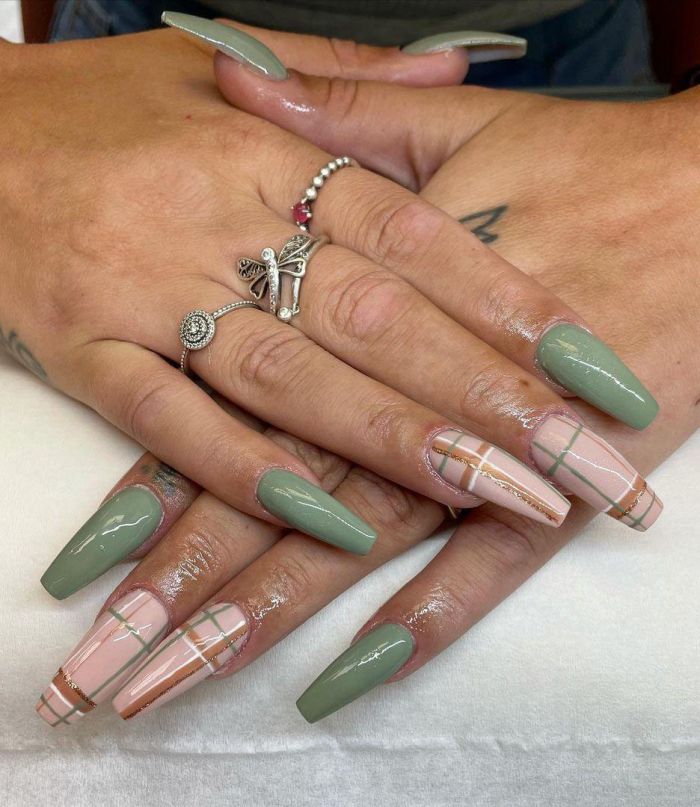 Source: @simplybeautypudsey
Sage green can fully reflect the beauty and elegance of women's nails, and match with different accessories to make the whole person have a sense of modern fashion or gentle elegance.