Art Deco is not a single design style. It can be said that multiple styles "mix and match" have become the so-called art deco style, including ancient Egypt, Maya, Aztec culture, classicism, Gothic style and other cultural elements.
Jazz design in 1920, streamlined design style in 1930s, Egyptian, African tribes and exotic elements from the East, symbols of automobile and modern industry, etc. a variety of elements present art deco through color and geometry.
The design of Art Deco can also be found in tattoo art. Art Deco tattoo is very popular and has been highly praised by many tattooers. Today we have collected some excellent art deco tattoos. I hope these tattoos can give you inspiration.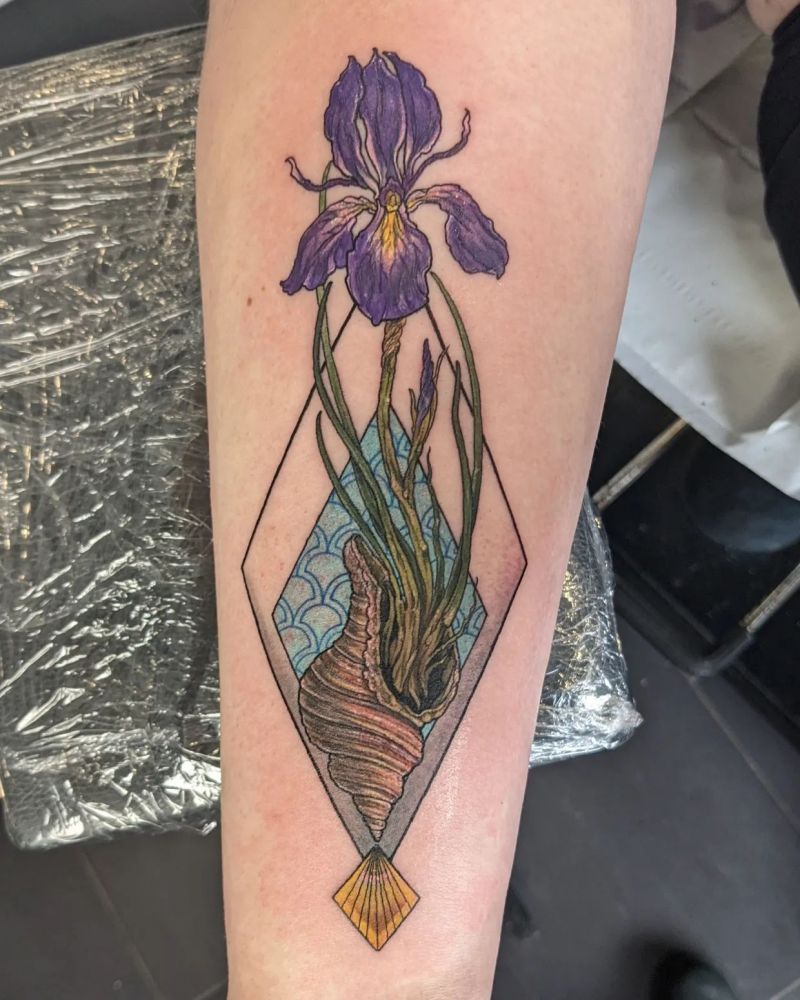 Source: @ali_baugh_tattoo