A philosopher said that camel has two spirits: one is to believe that the other side of the desert is an oasis; the other is to walk step by step towards the oasis of hope.
In the vast grasslands and deserts of Inner Mongolia, camels have always been regarded as a symbol of good luck and affection and respected by people since ancient times. In ancient times, nomadic people chose the best camels and offered them to heaven, earth, mountain and tree gods. They did not use them or kill them, but provided them for life.
The spirit of camel is also widely praised in Inner Mongolia. The grassland people living in grassland and desert, like camels, believe that the oasis is at the other end of the desert. Step by step, they firmly go to the distance and are full of hope for life.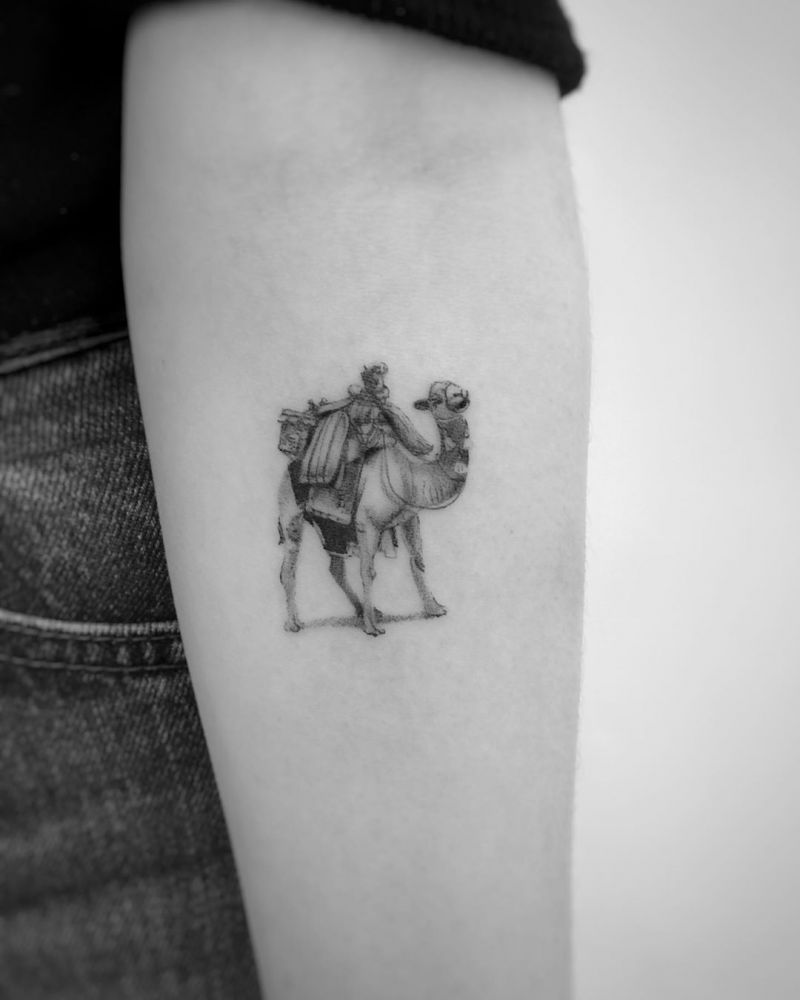 Source: @alina_molido