Cassiopeia is one of the 88 modern constellations of the International Astronomical Union and one of the 48 constellations listed by Ptolemy, an ancient Greek astronomer. Cassiopeia is a recognizable constellation with five brightest stars forming a very unique W shape. Because it is not far away from the north celestial pole, this constellation will not fall all night in high latitudes. Moreover, it is opposite to the Big Dipper, and is one of the arched and pointed constellations.
In Greek mythology, Andromeda is the daughter of King Cepheus and queen Cassiopeia of Ethiopia. Her mother offended Amphitrite, Poseidon's wife, for constantly showing off her beauty. Amphitrite wanted Poseidon to avenge her. Poseidon sent Cetacea to ravage esopia. She was shocked and asked for an oracle, The Oracle revealed that the only way to save was to offer Andromeda.
She was chained by her parents to a huge stone on the way that the sea monster represented by Cetus passed by. Later, the hero Perseus happened to catch a glimpse of the tragedy, so he immediately took out the head of Medusa, the snake haired witch, and petrified Cetus. Perseus killed the sea monster and rescued her. To punish Cassiopeia, she's going to go around the Arctic Circle forever.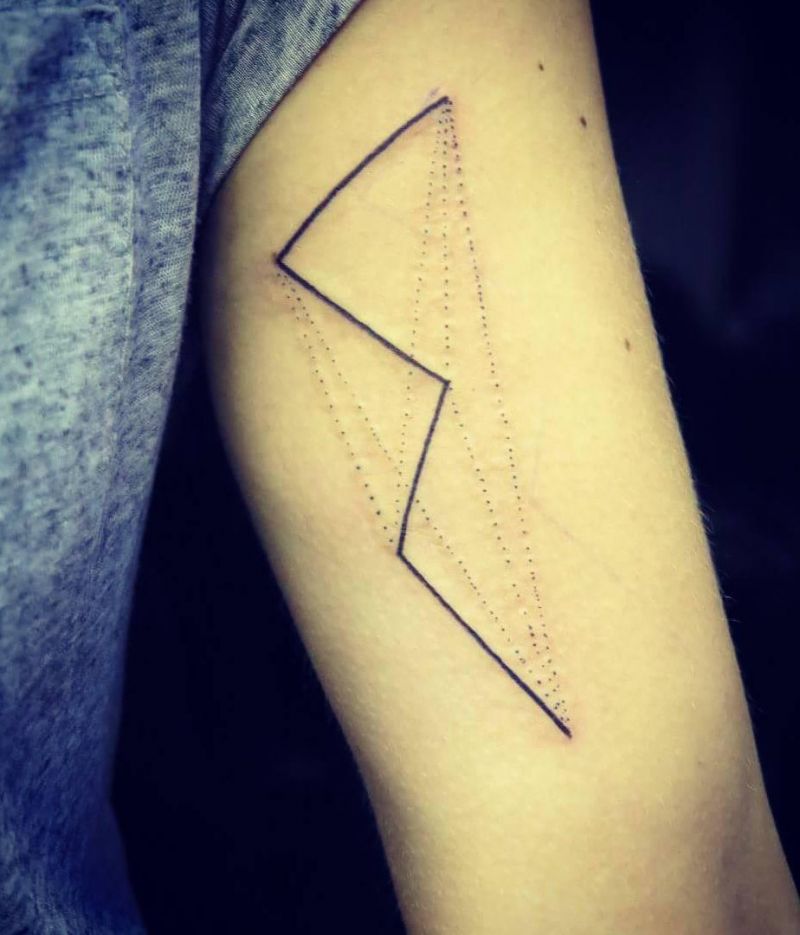 Source: @11tattoocz