With the rise of tattoo art, more and more people tattoo. Many people have higher and higher requirements for tattoos. Whether it is the choice of patterns, or the tattoo artist's technology, everyone almost has their own different needs.
Everyone pursues a unique personality. If only ordinary tattoo patterns, can not meet the needs of the majority of tattoo lovers, and will inevitably encounter the embarrassment of "the same tattoo". So two dimensional code tattoo and fingerprint tattoo came into being.
Fingerprint tattoo is the same as QR code tattoo and barcode tattoo, which are unique patterns. Everyone's fingerprint is the only existence, no one can copy, just like every individual in the world.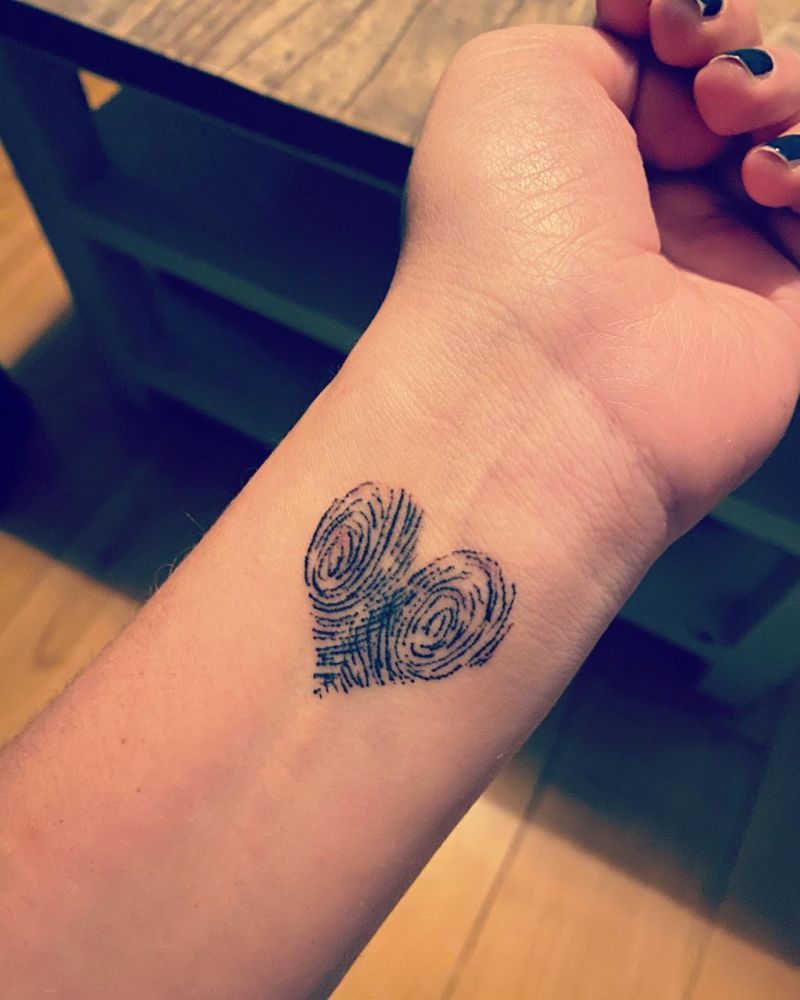 Source: @___marieke__