The national flag is a kind of symbolic flag of a country. It reflects a country's political characteristics and historical and cultural traditions through certain patterns, colors and patterns.
In general, it is not allowed to fly the flag of another country on the territory of a sovereign state. The colors of national flags in the world mainly include red, white, green, blue, yellow, black, etc. these colors have certain meanings, and most of the shapes are rectangular.
If you love your country and love tattoos, you can consider tattooing the flag on your body. Today I collected a lot of national flag tattoo patterns, hoping to inspire you.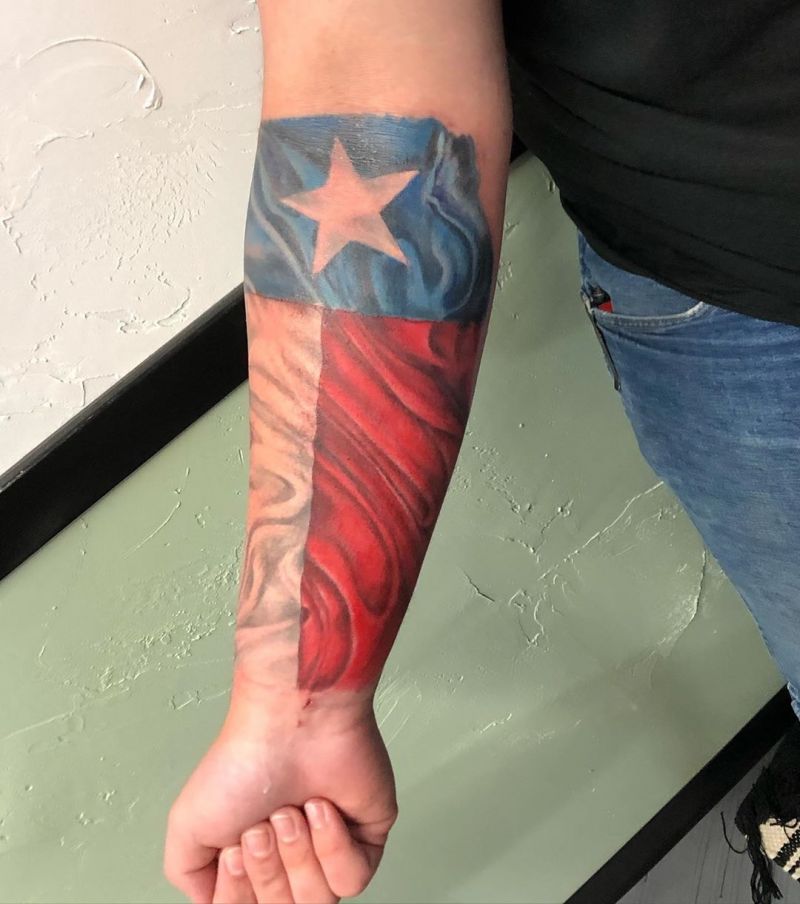 Source: @bobbie_lyn