With the development of society, people's aesthetic outlook also evolves very rapidly with the development of history. Of course, we don't talk about luxury goods today, just about some alternative tattoo art! Frog tattoos are not the most beautiful or artistic tattoo designs, but their unique appearance makes them the favorite of many tattoo lovers.
Frogs exist in many cultures. For example, the Celts believe that frogs are therapists who can drive away diseases for them. The American tribal people believe that frogs are a symbol of changes in the four seasons. In Asia, frogs are regarded as a symbol of good luck and safety.
Frog Tattoo design can not only show people's love for traditional culture, but also a pursuit of tattoo art. Frog wizard tattoo is a big but interesting idea of tattoo designers. This design adds a lot of mystery to frogs. Let's take a look at these outstanding frog wizard tattoo designs with me today.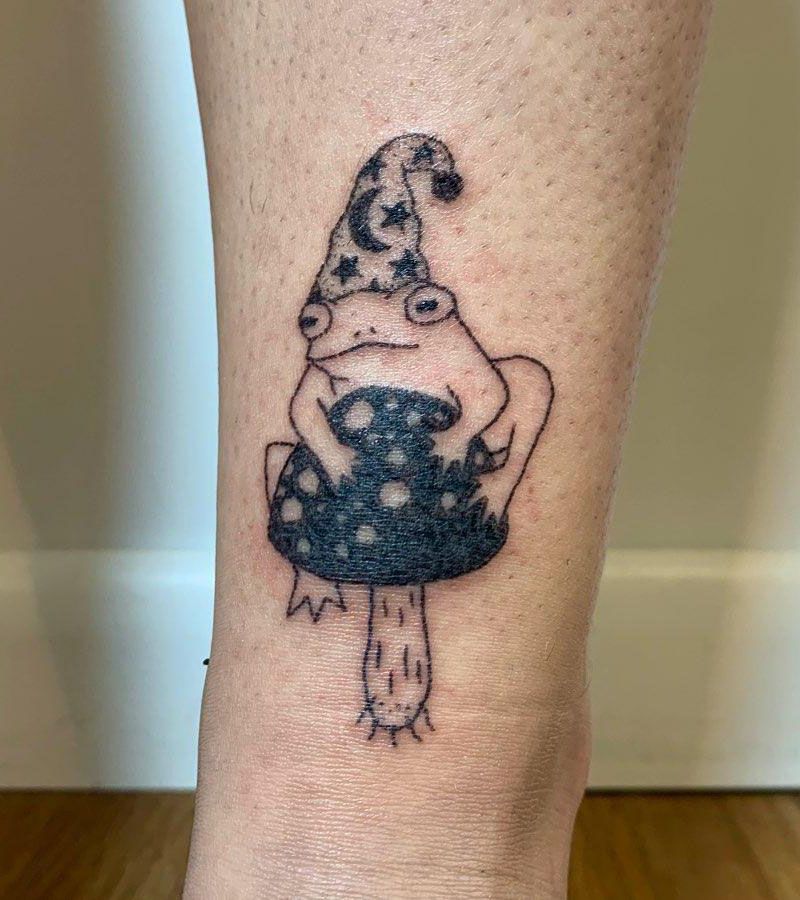 Source: @_krasatatt