The Milky way is our galaxy. It belongs to a kind of rod spiral galaxy, which is composed of 250 billion stars, a large number of clusters, nebulae and various types of interstellar gas and dust. The size of the Milky way is 100000 light-years in diameter. If you look at the Milky way in the night sky from our earth, it is like a silver ring around the whole sky.
In fact, the galaxy as a whole is oblate, like a huge disk, with a bright and dense core in the center, surrounded by two spiral arms and two unformed spiral arms, which looks like a beautiful giant lollipop. Our solar system is located on one spiral arm of the galaxy, Orion's arm.
Galaxy tattoos are loved by many young people, and more and more people like gorgeous Galaxy patterns. Today we have collected 30 Pretty Galaxy tattoos. I hope you like them.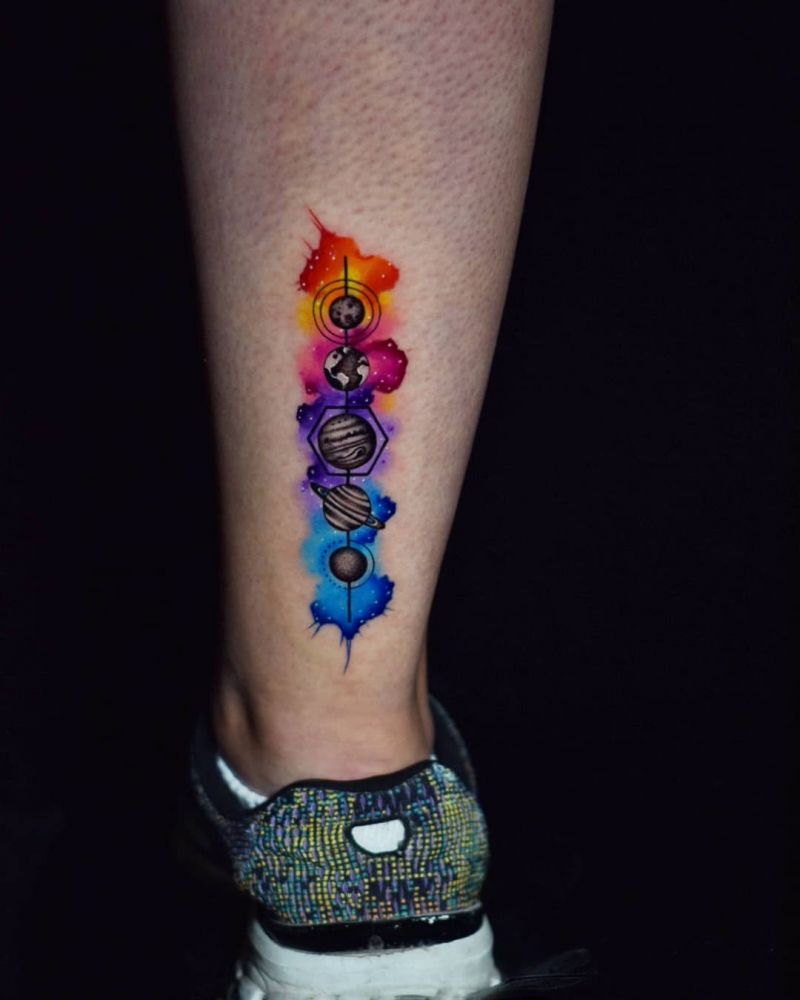 Source: @_aramoonlight_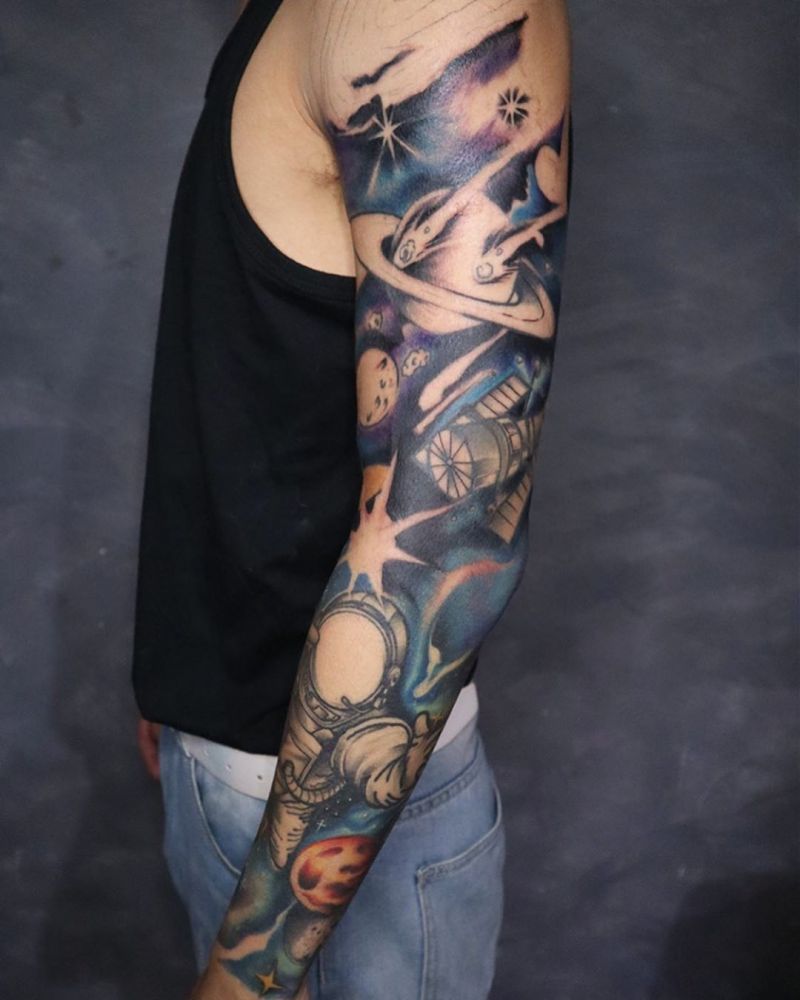 Source: @amazingtattoohk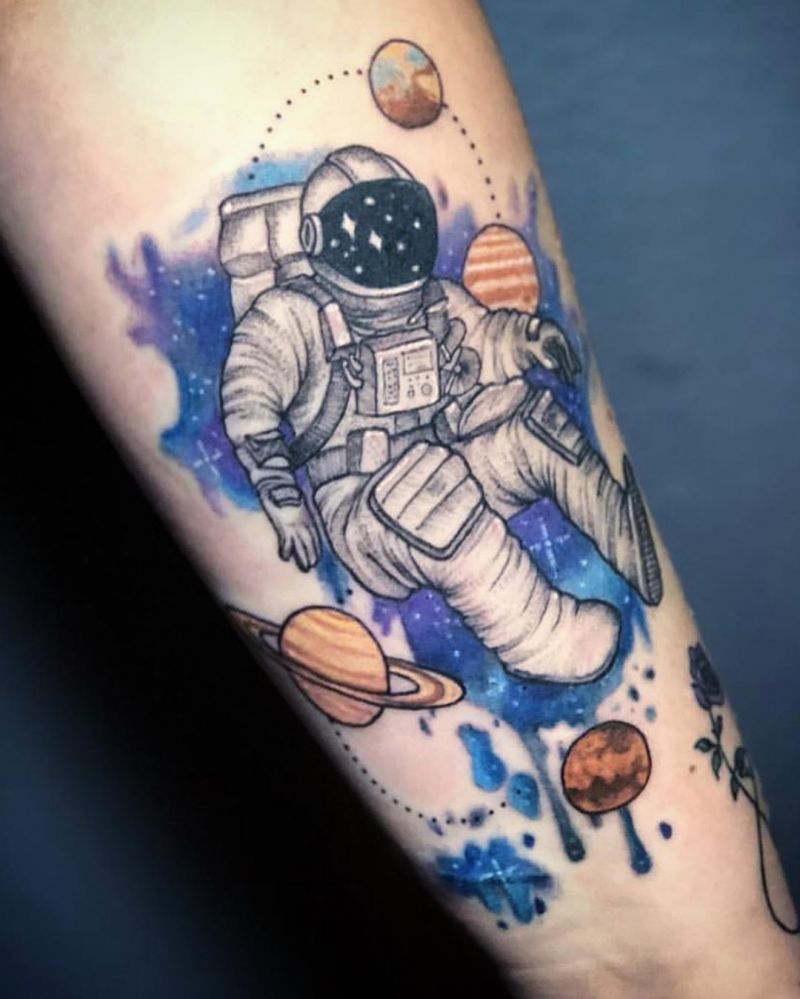 Source: @cheltattoos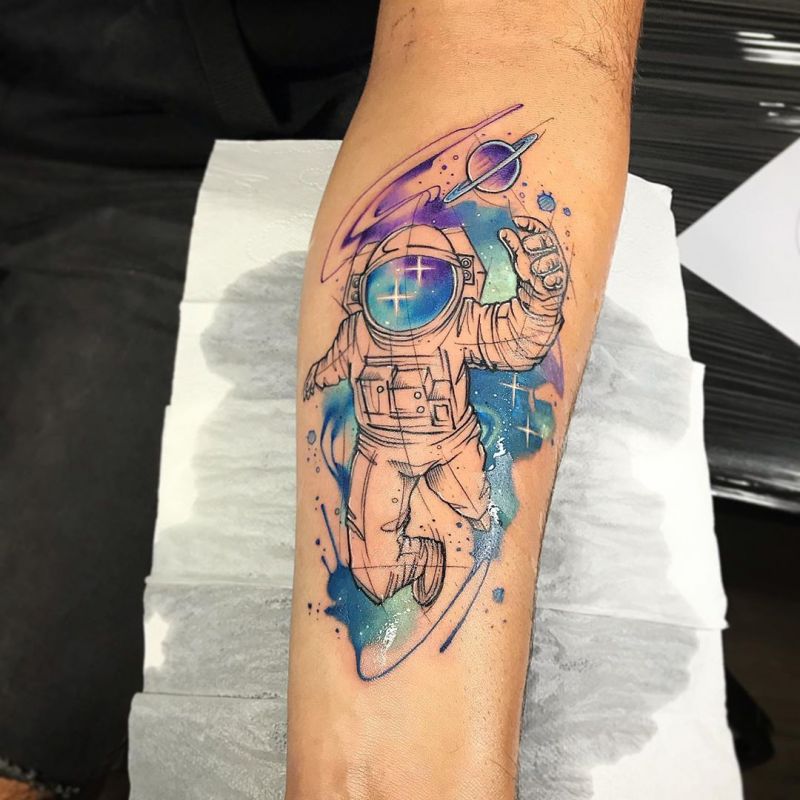 Source: @dd_tattoo_atelier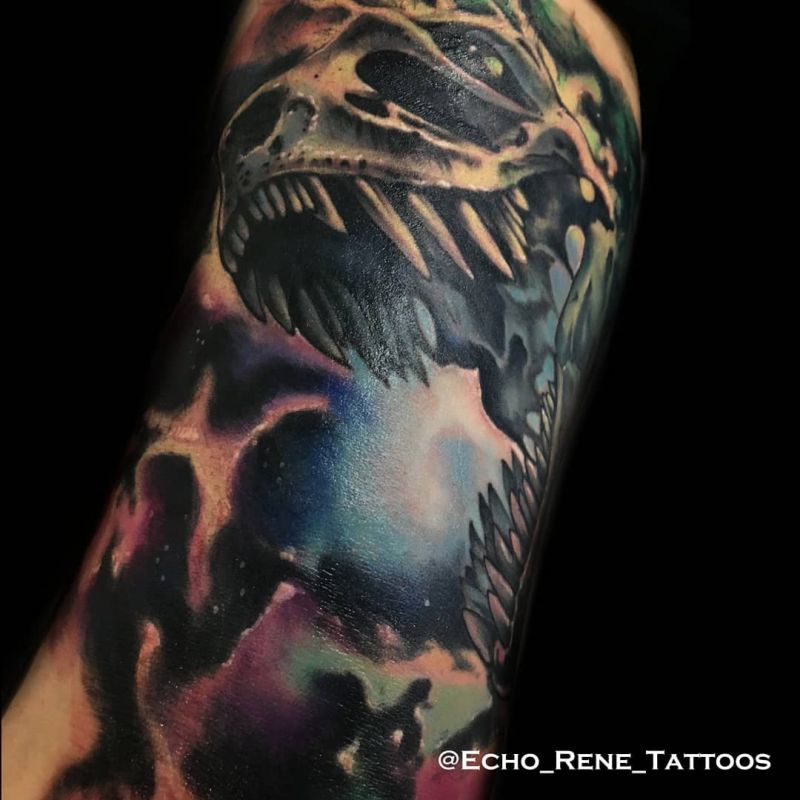 Source: @echo_rene_tattoos