In the popular trend of tattoos, lion tattoos can always occupy an important position, because lion patterns will never be out of date. Lion tattoos are suitable for people of all ages and people of any gender. We can see that many people of all ages and genders have lion tattoos. For people of different ages, lions have different meanings. Not only men, but also many women like lion tattoos. Lion tattoos can be made in any position, such as arms, shoulders, back and thighs.
Men and women all over the world like lion tattoos, so it has a popular trend, and lions have different meanings in different places. According to the symbols of the Indian zodiac, Leo is the symbol of the lion, mainly showing outstanding leadership and proud temperament. If a person finds himself in contact with Leo, they will prefer lion tattoos.
The patterns of lion tattoo are very rich. Tattooists can make different designs according to the needs of customers. 3D lion, sketch lion, watercolor lion and lion with crown. You have many design schemes to try. Today I want to show you half lion tattoo. Half lion is more attractive because it can enrich the meaning of tattoo.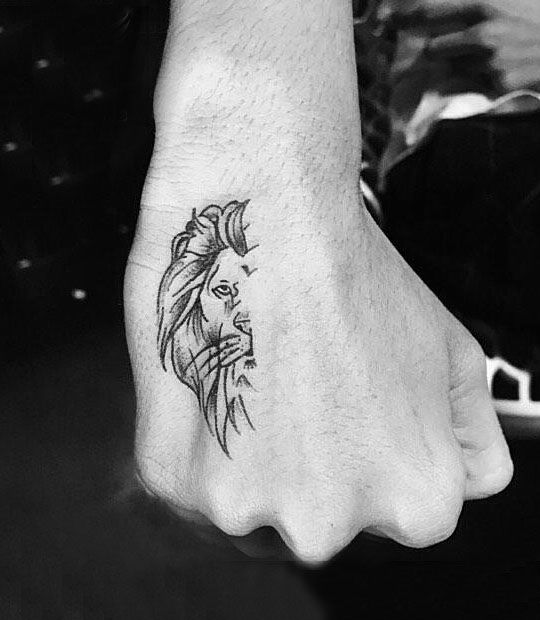 Source: @1920tattoozhub