With the increasing acceptance of tattoo culture, it also attracts many young people who want to try tattoo. But many people who want a tattoo for the first time don't know where it's good? The position of the first tattoo will always be considered for a long time. After all, the first tattoo is very unforgettable and may accompany you for the rest of your life.
As the best tattoo part, the arm has become the first choice for many people. The position of the arm is the most obvious. If you want to easily display your tattoo everywhere, there is no doubt that both the upper arm and the forearm are the best choice.
Summer is the hottest season of the year. The clothes you can wear are nothing more than short sleeves and vests. But looking at the streets, the clothes are similar in style. How can you stand out from the crowd? How about an Half Sleeve tattoo to make you the focus of the moment.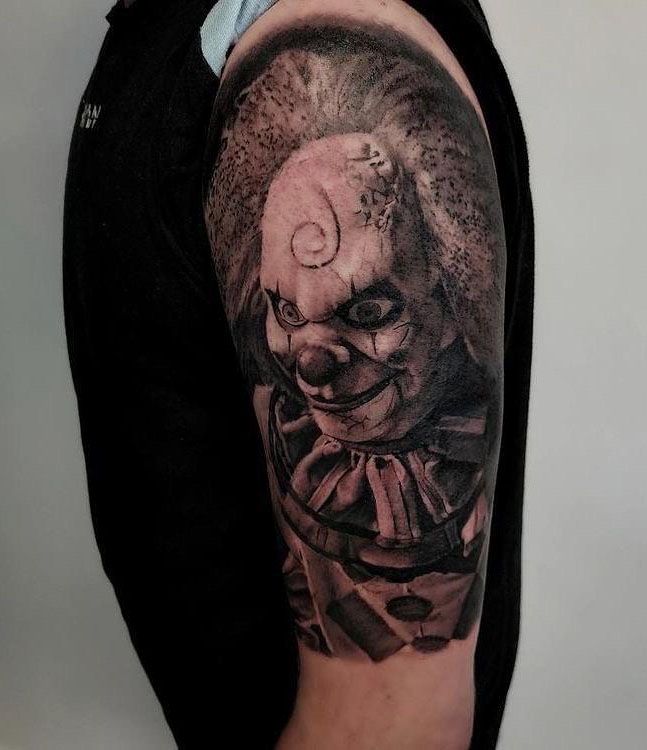 Source: @avontattoostudio