We know that wolves are social animals. We are more familiar with a living habit, that is, wolves like to howl at the moon. Because of the aggressive nature of the wolf, it also gives the moon a bad color. What's so strange about the moon that wolves can't help chirping at it?
In general, wolves are nocturnal animals. Hungry wolves will come out to hunt at night. Especially in the case of moonlight, it is most suitable for wolves to hunt. So the wolves will make a cry. Summoning companions is an important reason for wolves to howl at night.
Howling wolf tattoos are very popular. They usually combine wolves with the moon. Today we have collected some unique howling wolf tattoos. I hope these tattoos can inspire you.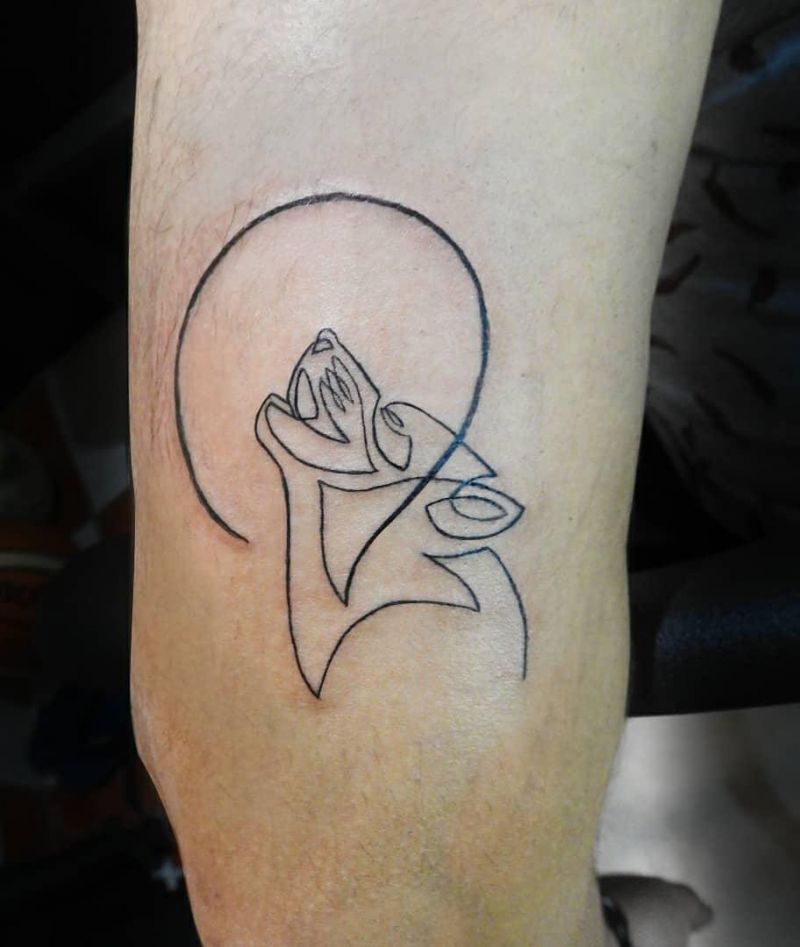 Source: @agudelo_arts