Mantis's implication includes wealth prosperity, bravery and magic. In China, there is a saying that the mantis is are full of gold and jade. The homophonic Mantis means prosperity of family wealth. The Europeans believe that the mantis has magic power and can retrieve the lost children. The Japanese think that the mantis is is a brave swordsman. The local environment where Mantis appears must be very good.
The most famous meaning of praying mantis in China is the poem "mantis piled on the corridor" because of its homonym. Therefore, it is understood that if a mantis like jade is in a house, the wealth of the family will be very prosperous, and there will be too many gold, silver, jewelry and jade articles to be stored in the corridor.
In Japan, which advocates individual bravery, mantis, like other scorpions and centipedes, is regarded as a symbol of bravery and fearlessness. Different from centipede, which symbolizes cruelty, mantis's arms are like two sharp blades, so it is regarded as a symbol of swordsman, often used to decorate sword armor and so on.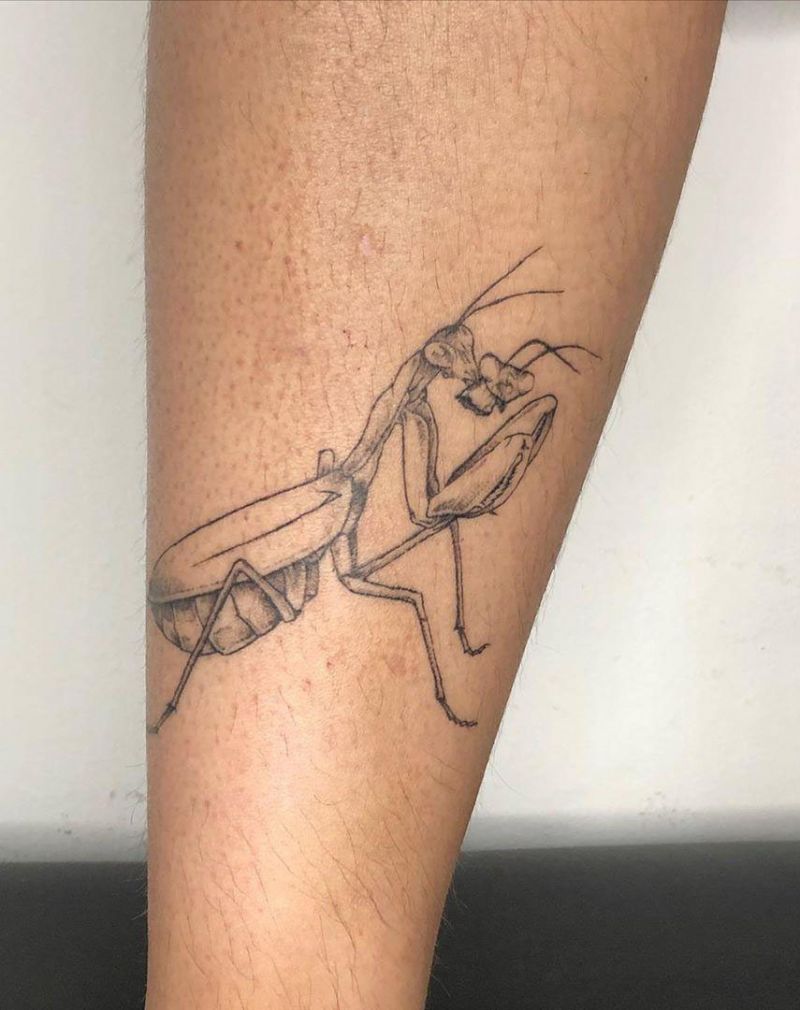 Source: @acromatiq