Many people know their mother's work, but they don't know their father's pay. Many people know your mother's love for you, but they don't know your father's kindness to you. There is not only your mother's company around you, but also someone who has been silently helping you, that is Dad.
A person can't just know that his mother is good to you. In fact, there are many people who are good to you, and his father is one of them. Your mother pays half for you and your father pays half for you. Mother's love can't be repaid, and father's good can't be repaid.
Mom dad tattoo is a way for many people to express their love for their parents. Today, we collected a lot of mom dad tattoos. I hope when you see these tattoos, you can think of your selfless parents.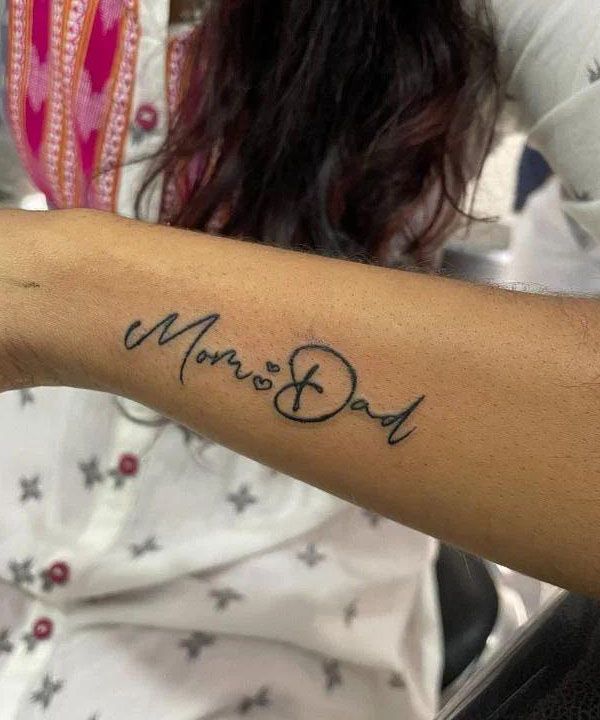 Source: @7devils_tattoo