Tattoos are often considered exclusive to the younger generation. But in fact, as we can see, many elderly people also have these amazing traces. With the continuous development of human body art, people's attitudes are constantly changing. People who once opposed tattoos have become more open to tattoos, such as mothers. Not only are children no longer required to clean up these permanent decorations, but some mothers also choose to actively tattoo and enjoy this unique experience with their children. Usually they choose this unique mother daughter tattoo, making this unconventional decoration a bond of love.
When it comes to design, mother daughter tattoos come in a variety of styles. Double painting is more popular: one half of the pattern of a person, put together into a complete pattern. It's definitely a symbol of a sweet relationship.
But this is certainly not the only way two people choose to express themselves. Other tattoos are also very creative and unique. In style or meaning, they all have a unified emotion – these tattoos remind us that our mother gives us unconditional and unreserved love.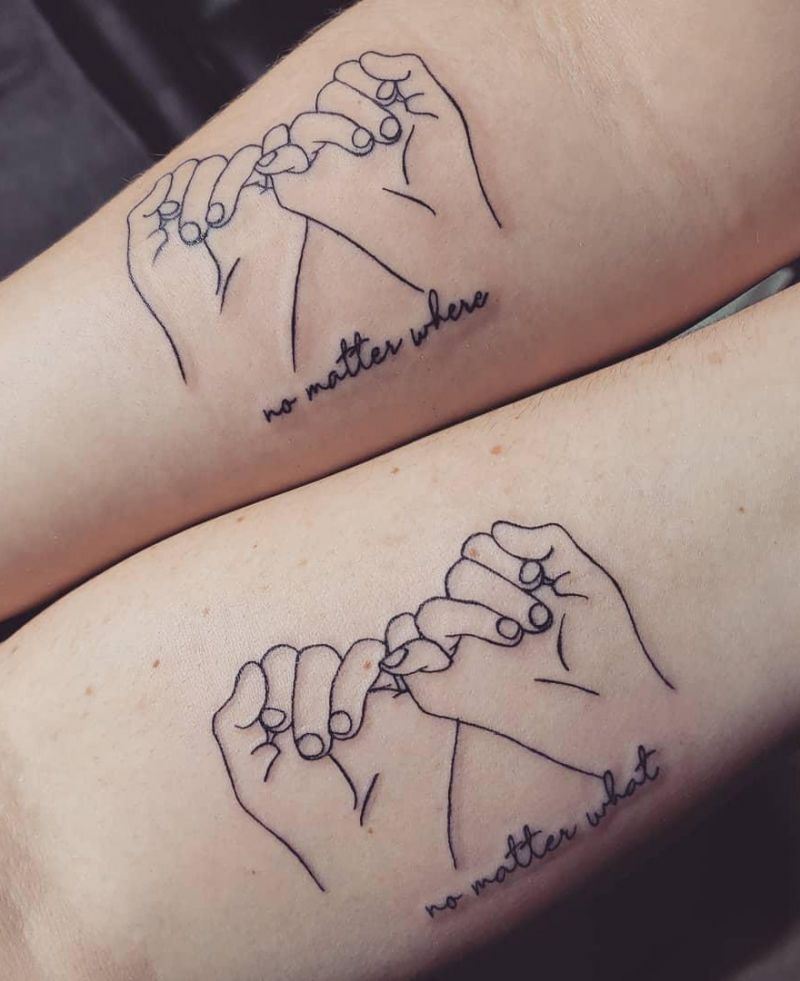 Source: @183ink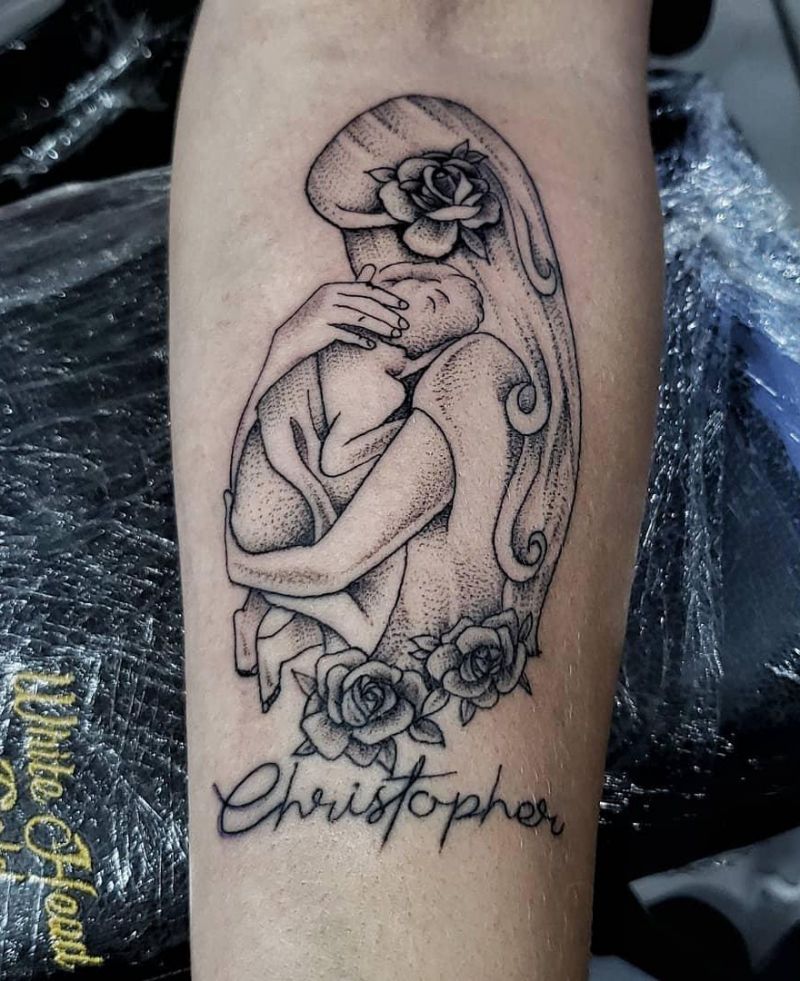 Source: @adrianostu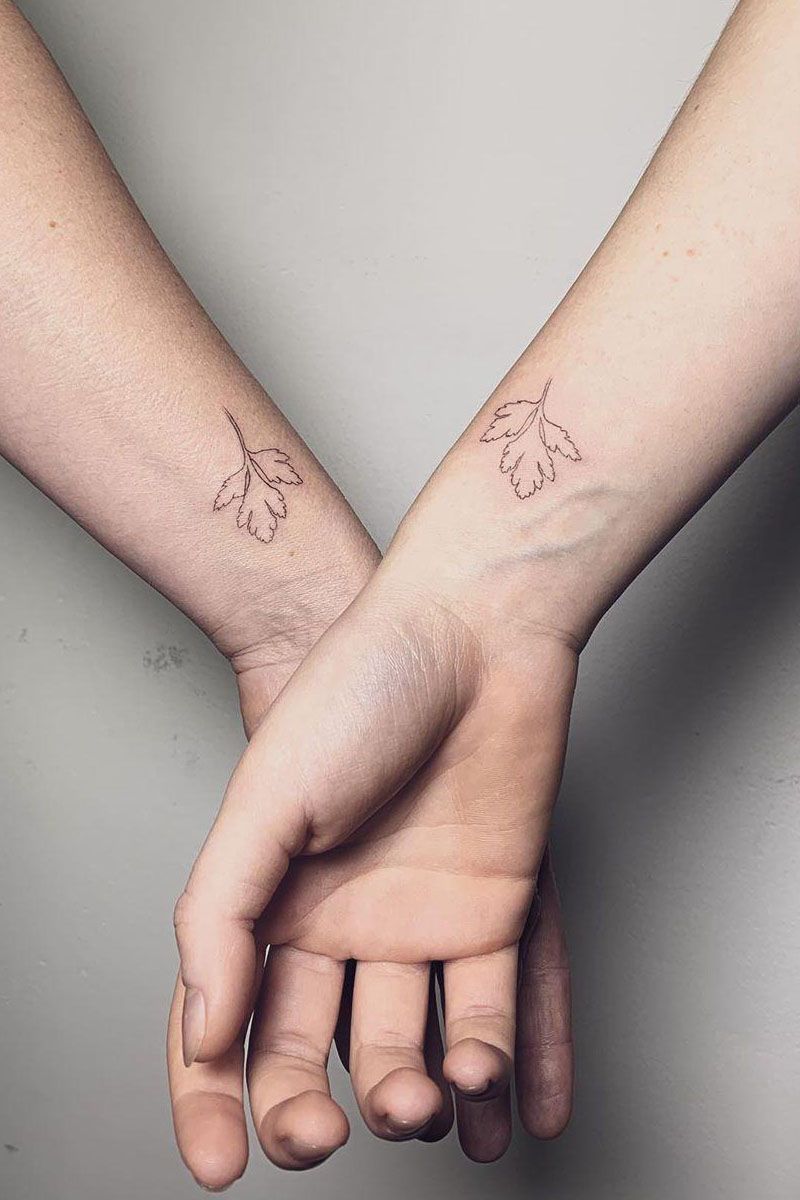 Source: @anatema_tattoo