Onions often appear on the table of every family and are loved as food. But how many people know the symbolism of onions? What onion cultures do you not know? Now come and have a look with me.
Onions have two meanings. One is injury. The scars brought by love are not superficial pain, but can make you cry. The other is the heart of the flower. Sometimes you want to see his heart, every layer, he will make you cry once. But in the end, you find that it has no heart.
When the two armies were fighting in the middle ages of Europe, a team of cavalry mounted high on their horses, wearing armor, holding a sword halberd, and wearing a "necklace" around their necks. The chest drop of this special "necklace" is actually a round onion head. They believe that onion is a magic talisman. If you wear it on your chest, you can avoid the stabbing of halberd and the shooting of bows and arrows. The whole team can maintain a strong fighting capacity and win the final victory.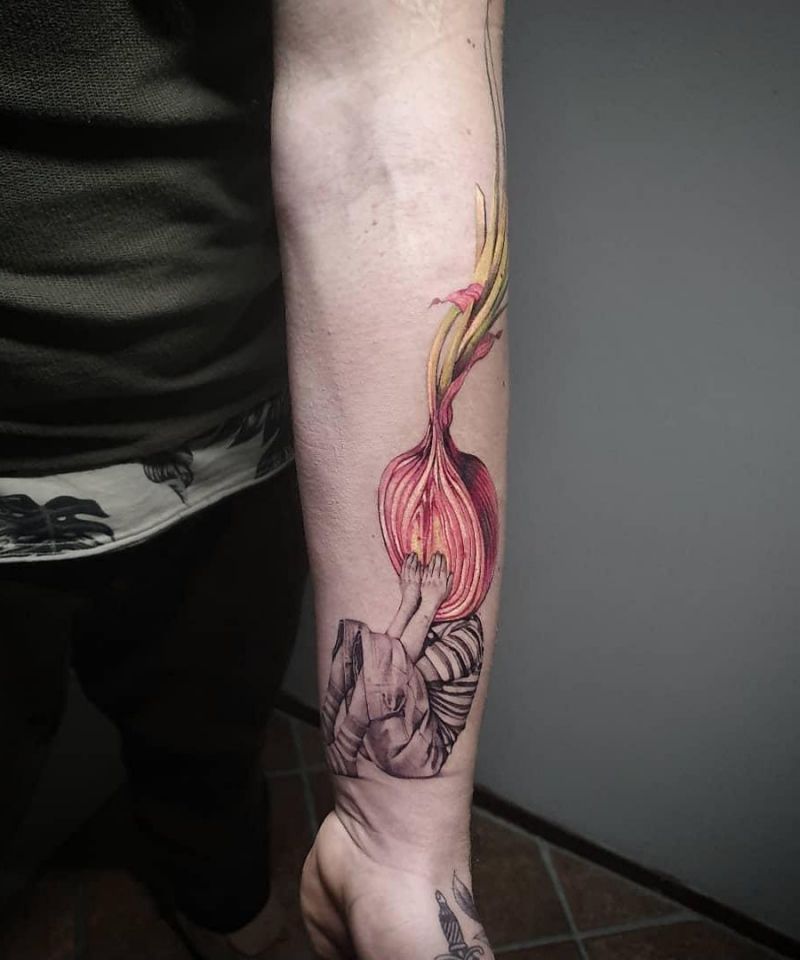 Source: @alida_artist