The form of pyramid has religious and symbolic significance, which represents the light of the sun or the initial shape of the world. It is also a symbol of power hierarchy.
In the hearts of ancient Egyptians, pyramids are not just tombs. They symbolize the light of the sun, and they are also the steps to help the Pharaohs reach heaven.
The ancient Egyptians believed that the present life is temporary, the afterlife is eternal, and death is the gate to eternal life. The pyramids, as a place for storing corpses, mean resurrection and rebirth.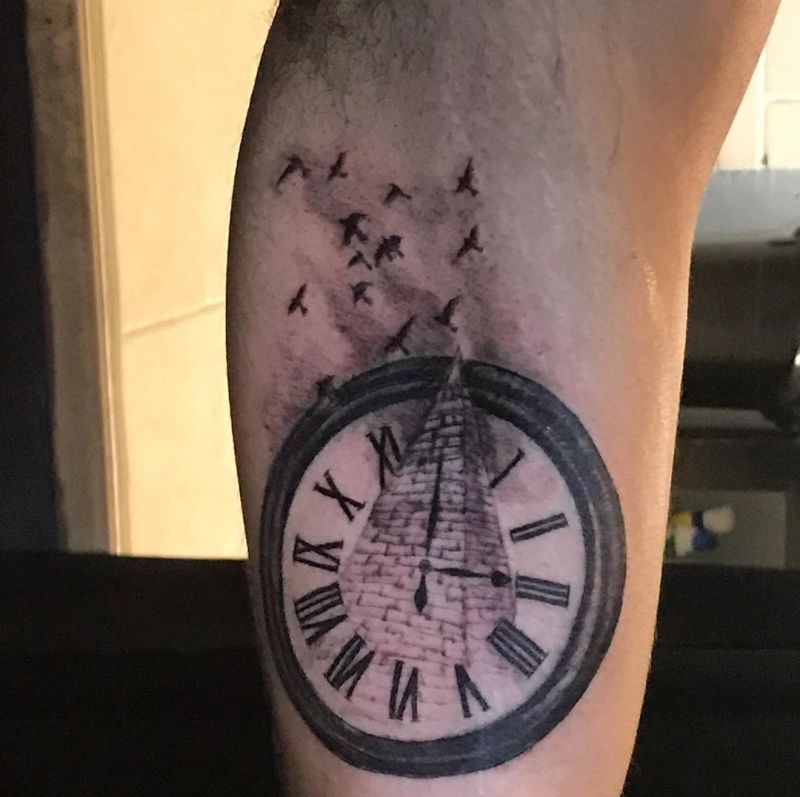 Source: @jasonriedelneedle