Today, I'm going to share with you 30 Trendy Rainbow Nail Art Designs for Summer. What's a dream rainbow on your fingertips? After watching these manicures, you will be moved.
The colorful rainbow pattern on the fingertip will make the fingertip look particularly colorful and beautiful. I believe that many people are no stranger to this kind of manicure. Rainbow manicure is a classic style in manicure. Add gorgeous colors to your fingertips. They are cute and charming.
The rainbow manicure made of colored sequins like this will look more delicate, with beautiful colors and gorgeous luster. It's very lovely.
We usually do a lot of manicures, maybe some of them are more temperamental. It's quite fresh to occasionally replace them with a cute rainbow manicure, which will make you have a different manicure experience.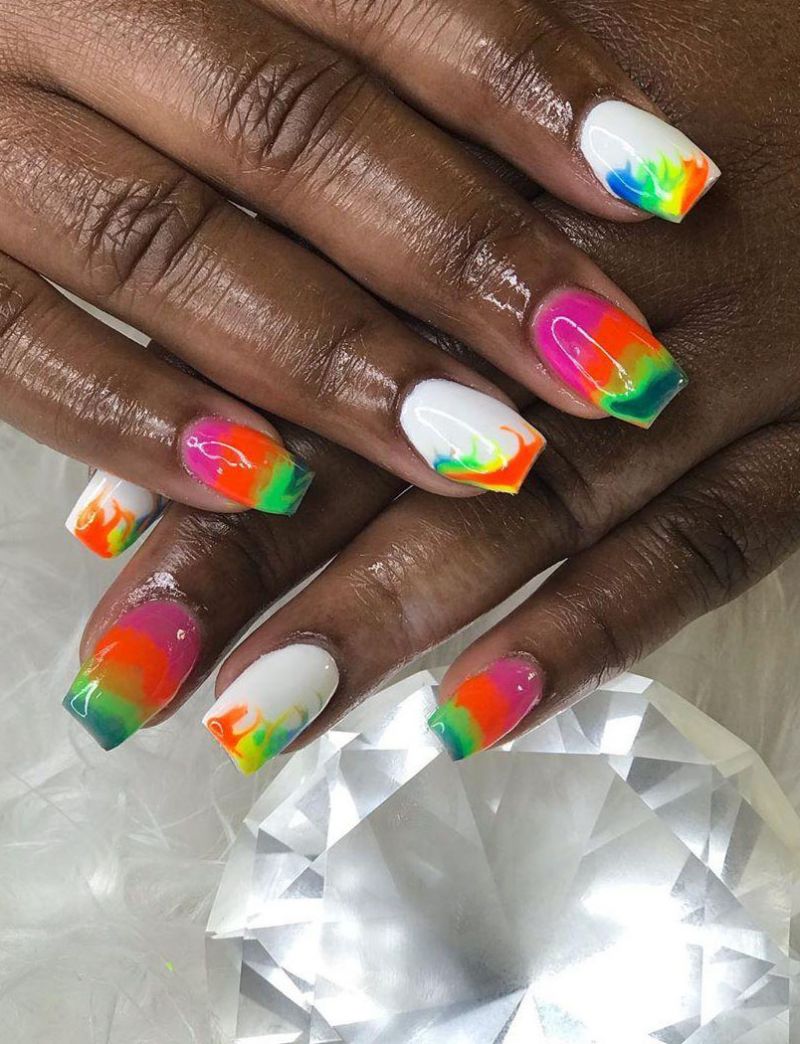 Source: @shayling_thenailgoddess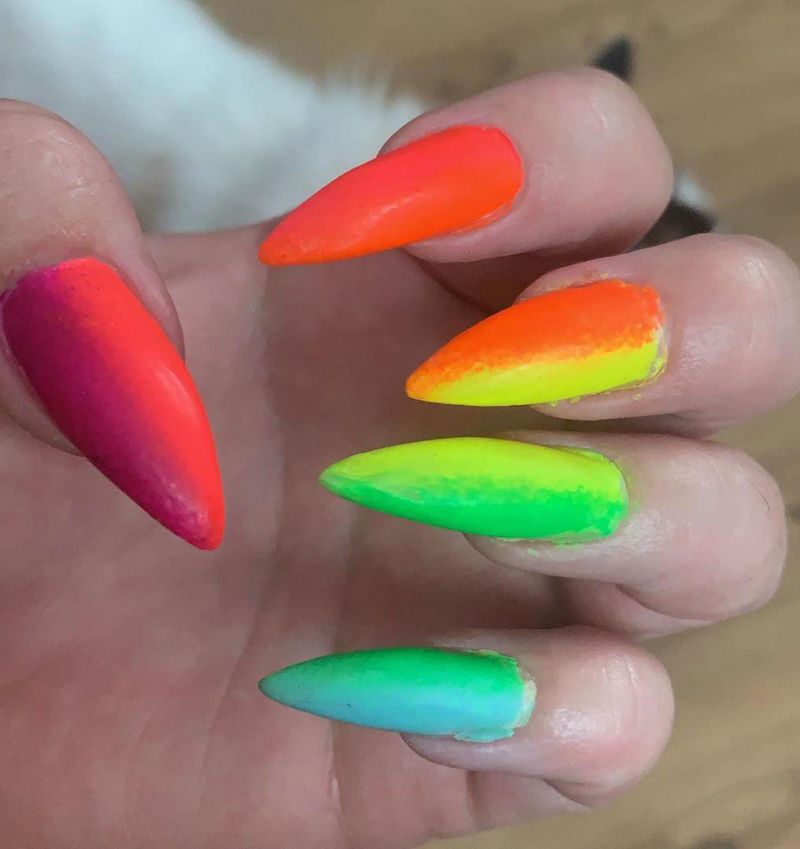 Source: @tamw32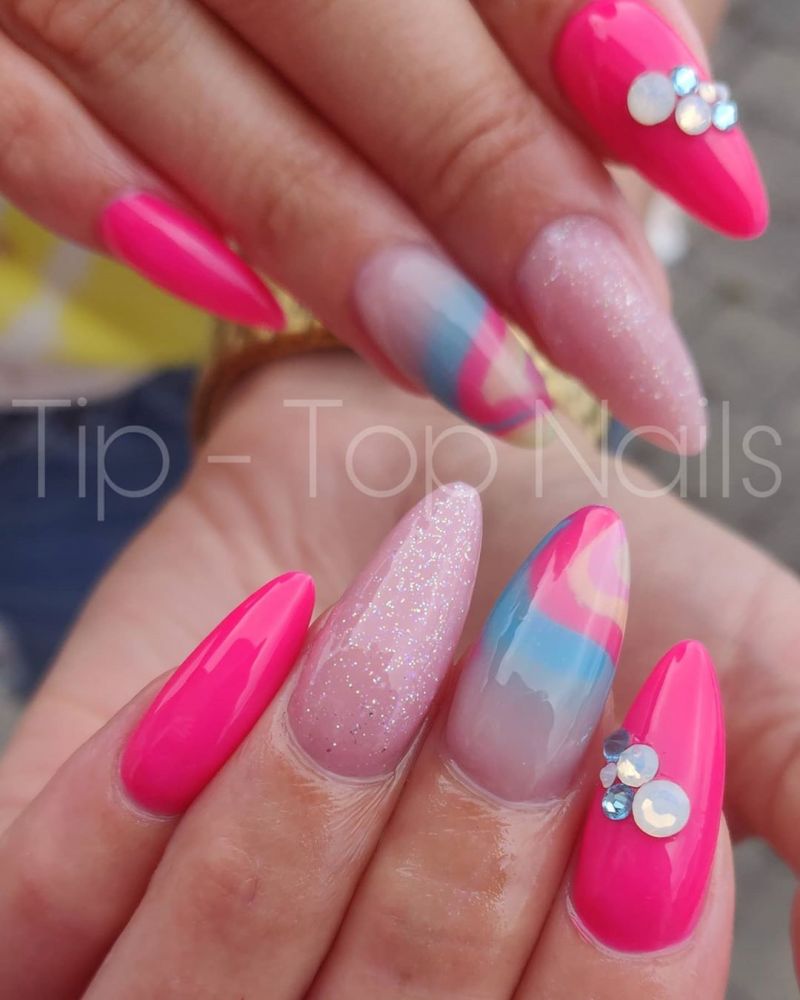 Source: @tiptopnails_tuba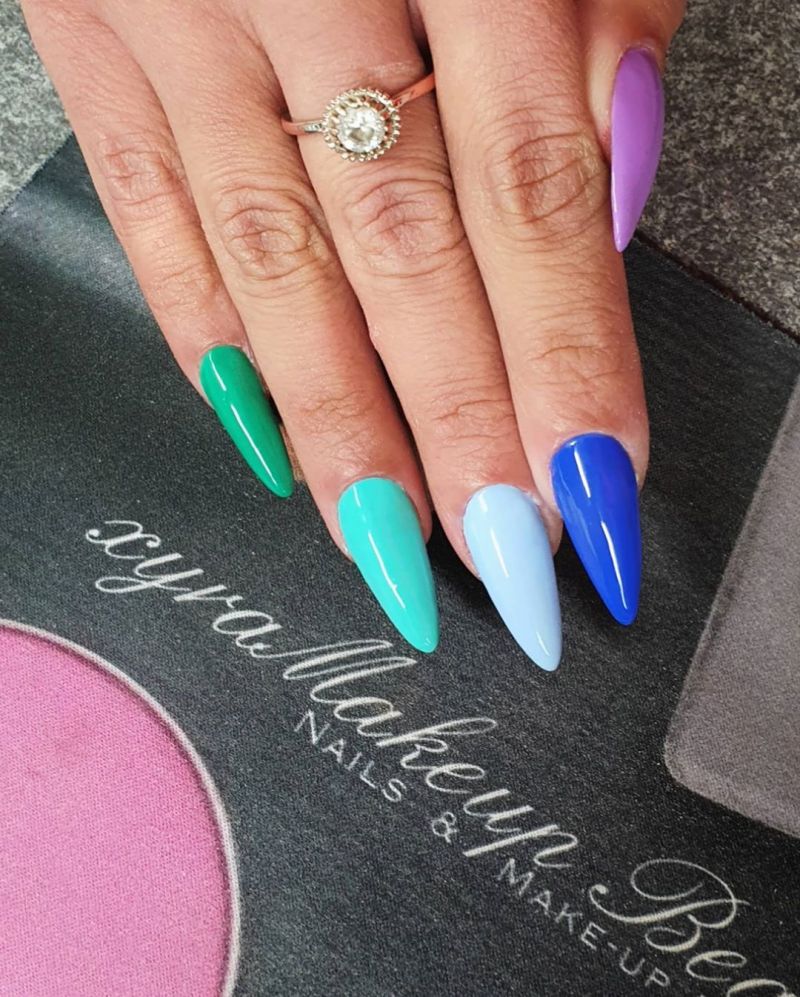 Source: @xyramakeup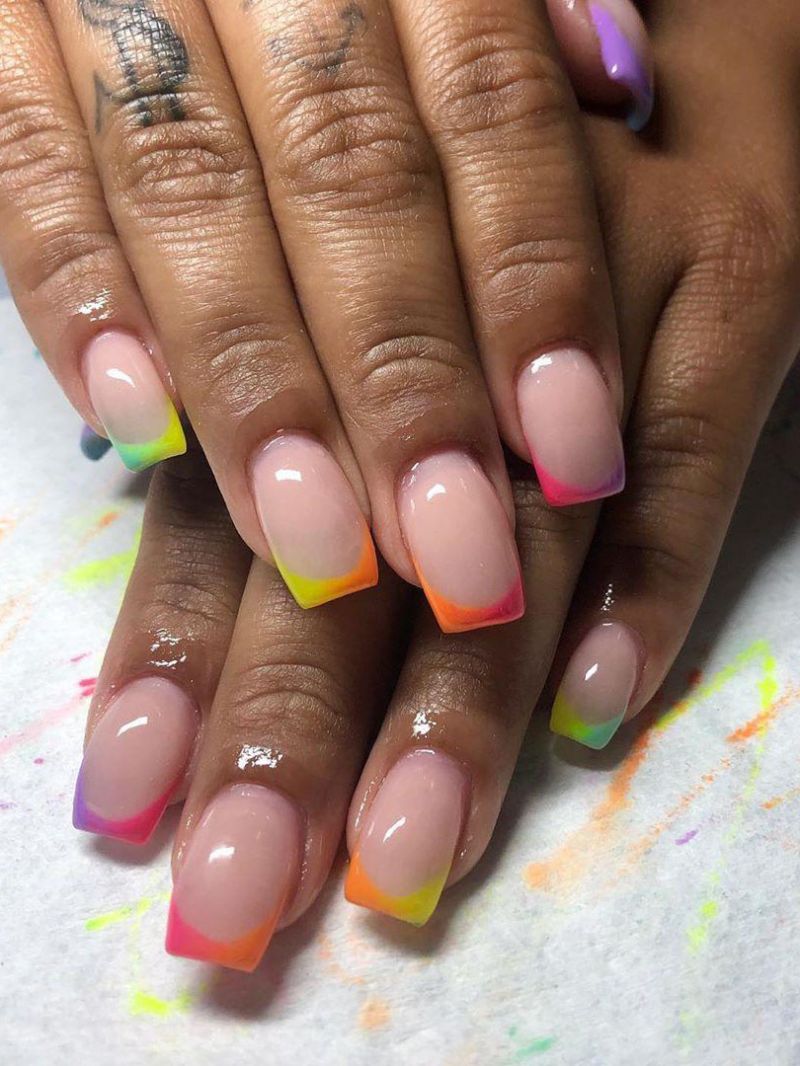 Source: @yocaronails