In every wedding, the exchange of rings is an essential part, rings witness a couple's commitment to love each other. We have selected some beautiful ring tattoos today. Let's see if you like them.
It is said that the ring is derived from the ancient marriage snatching. After the ancient men snatched the women from other tribes, they would put on shackles to show their possession. Later, after years of evolution, it gradually became engagement and wedding ring. The ring is the "shackle" of love. Wearing the ring means that you only belong to each other and symbolizes your determination to accompany each other forever.
There are many styles and meanings of ring tattoo. Different people choose different styles, representing different meanings. Whether it's a couple or a bachelor, there's bound to be a ring tattoo that best expresses you.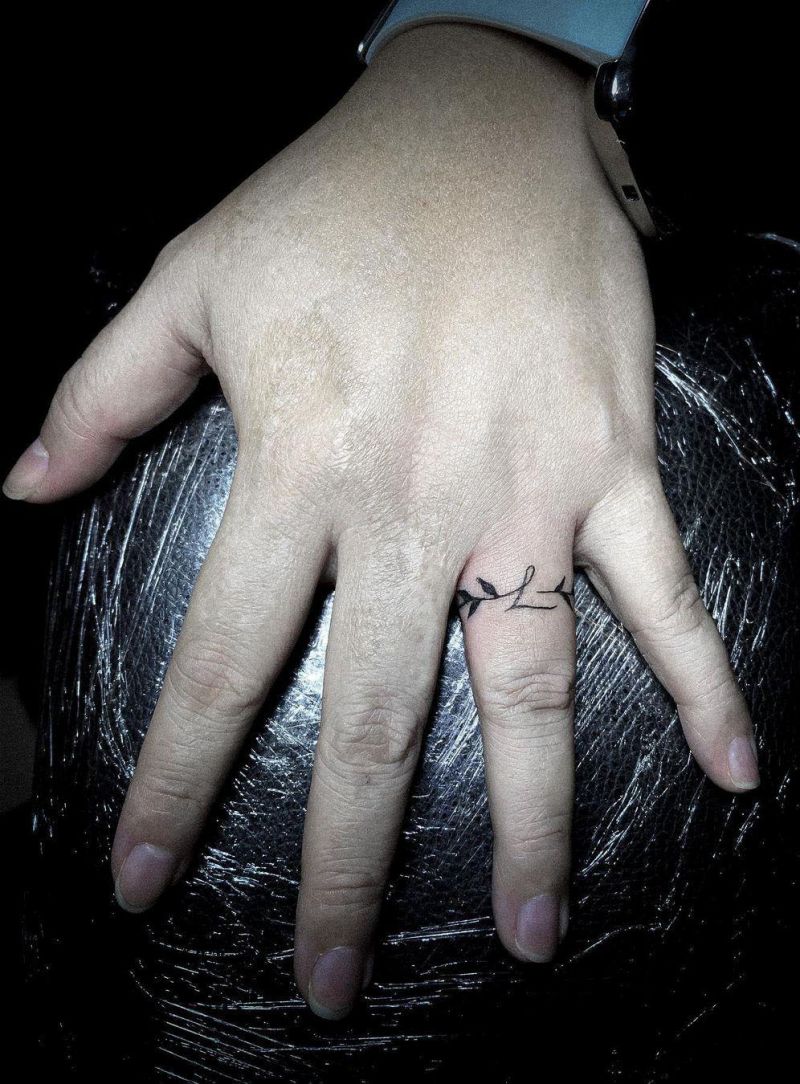 Source: @1.55m________