Roadrunner is a bird of Rhododendron family. The feather coat is olive brown and white with stripes. The crest is short and fluffy. The skin behind the eyes is bare, blue and red. Strong legs, light blue. The tail often cocks up when it is, which is ugly but very funny.
Although Roadrunner is a bird, it can only glide for a short distance. It is very good at fast running. It runs very fast on the wasteland in Texas and New Mexico. Roadrunner has a great appetite, mainly catching insects, lizards and even rattlesnakes. After catching reptiles, peck them to death with a strong beak, and then swallow them from the head.
Roadrunner and rattlesnake are a pair of natural enemies. If Roadrunner is bitten by rattlesnake, it will also be poisoned. Therefore, Roadrunner is a natural warrior. And when it runs, there will be a sound of "beep, beep…", like a car horn, like saying, I'm coming, I'm coming, get out of the way! So it is the prototype of BB bird in Warner's famous animation series BB bird and crooked heart wolf.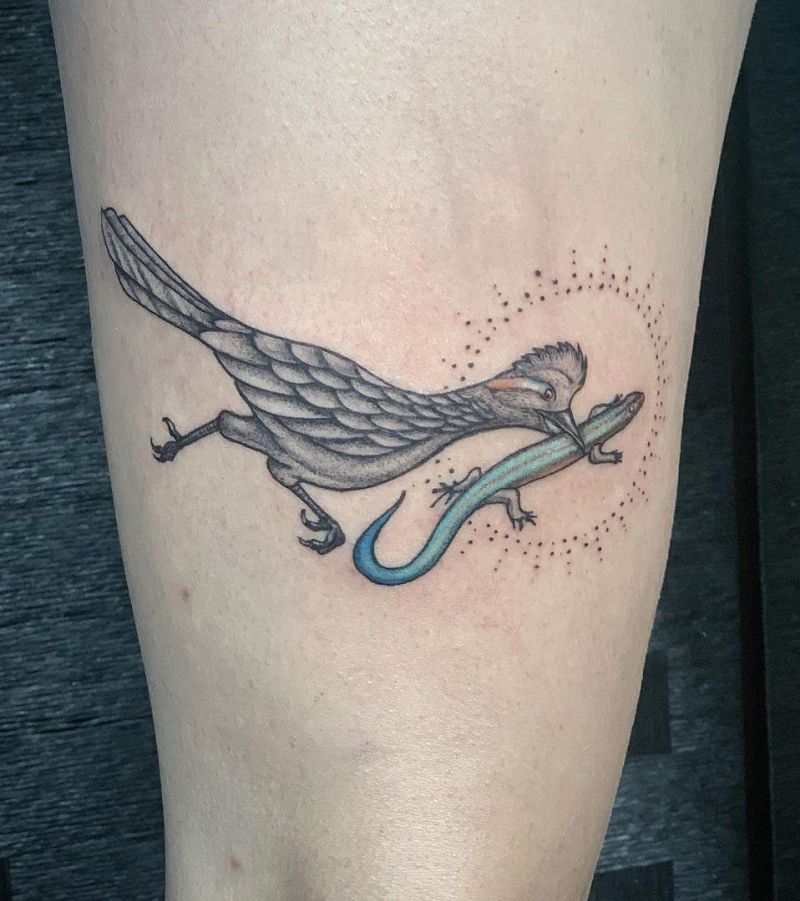 Source: @1tribeworld