Shamrock is a general term for a variety of herbs with trifoliate compound leaves, which mainly includes three categories: Trifolium (considered to be the most authentic Shamrock) of Leguminosae and some species of Oxalis of alfalfa and oxalaceae.
In many western countries (such as the United Kingdom and the United States), Shamrock represents luck because it is considered to be a plant only found in the garden of Eden. In some countries, the plum blossom in playing cards is the Shamrock for luck. The number of Shamrocks represents true love, health and reputation.
As to which kind of plant is "true" Shamrock, there is no consensus on precise plant species positioning. Shamrock is the national flower of Ireland.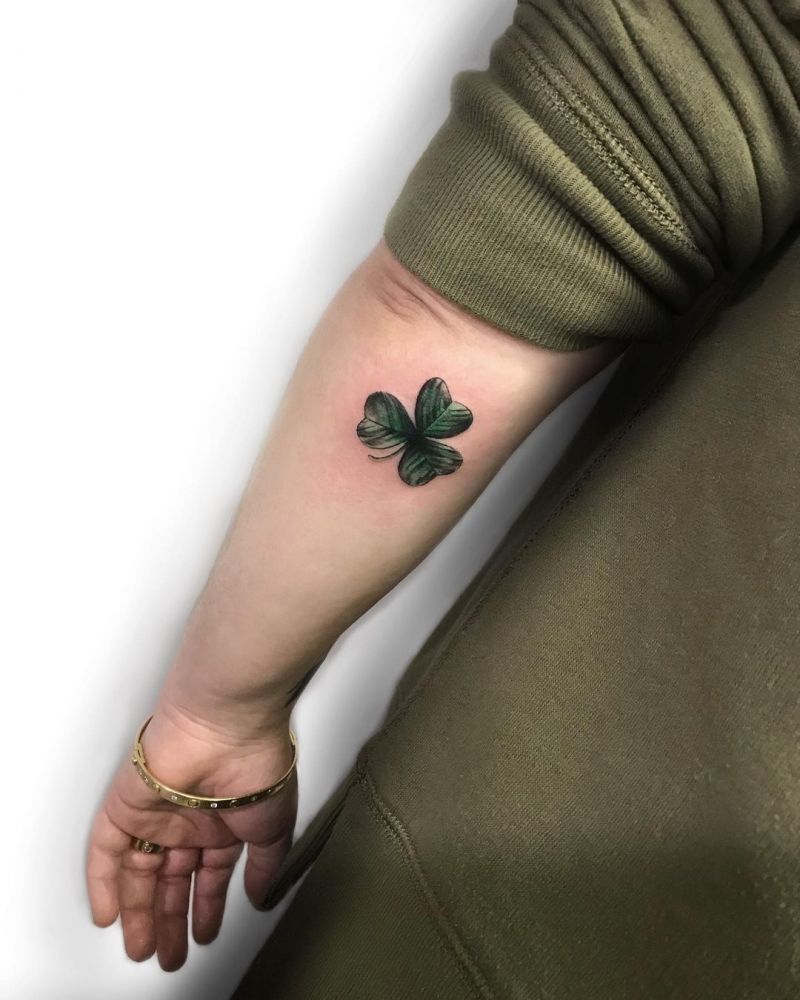 Source: @flanfredi