It's hard to forget the happiness of skateboarding on the sidewalk every time. The stimulation of skateboarding is more than addiction. For skateboarders, it surpasses other sports. Like everything in life, it takes time to master the art of skateboarding. On the road to success, behind every cheering is countless times of hard training. Of course, bruises, muscle tears and fractures are the price of mastering skateboarding skills.
Skateboard, tattoo, beauty, when these three elements collide together, I believe you don't have to look at the picture, you have their own fantasy in your mind. Unlike in the past, tattoos are no longer a symbol of bad people, and skateboarding is no longer a casual play. Tattoos and skateboards are ways to express your personality. The former is a life shot, while the latter challenges life.
The meaning of skateboarding tattoo is the same as skateboarding, which is freedom. The yearning for freedom is the core of skateboarding. From accepting failure and risk to deciding where to skate and the skills you want to master, there are no limits or boundaries to skateboarding. The choice is entirely yours.
If you are a tattoo lover and a skateboarder at the same time. So you'll love the skateboard tattoos I collected today. From the bearing and deck to the real skateboard scene, there are many skateboard tattoo designs to explore.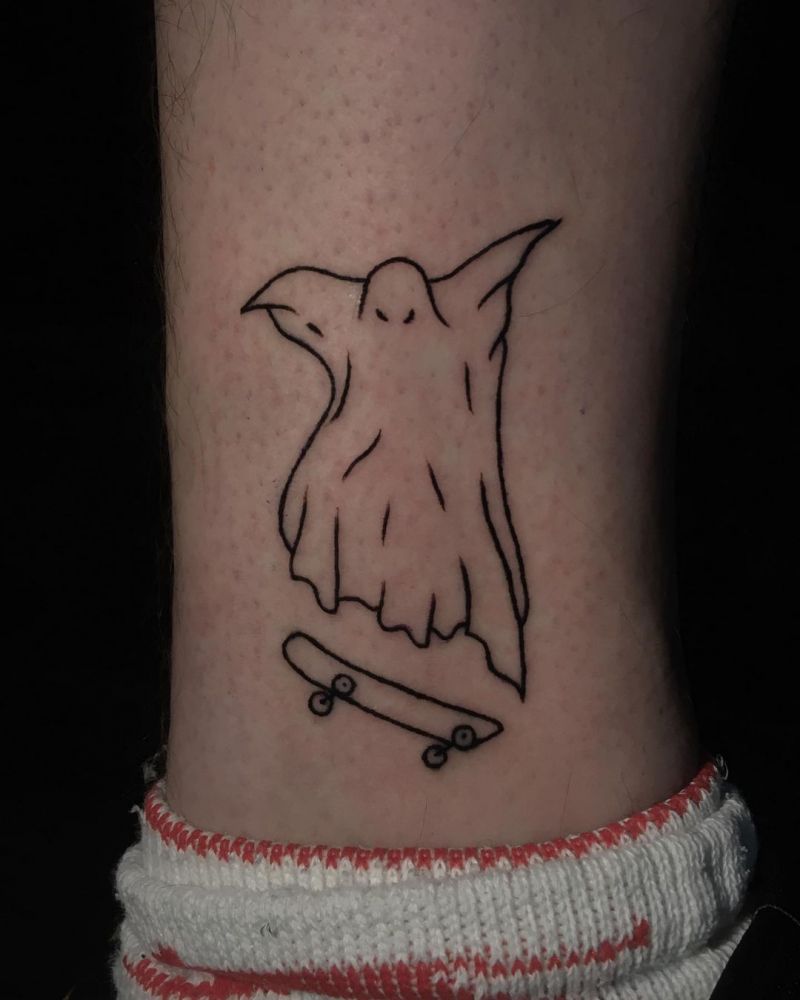 Source: @_ellieamytattoos_