Torch is a tool used to ignite and transmit flame. It is usually made of a wooden stick with flammable material at one end. When used inside a building, it can be inserted into a shelf on the wall. In the wild, it can also be used as a hand engine. Traditionally, the torch symbolizes light and enlightenment.
As a sacred symbol, the history of fire can be traced back to prehistoric times. Fire represents creation, regeneration and light in Greek history. In Greek mythology, fire is the sacred symbol of Hephaestus and a gift stolen by Prometheus from Zeus. In the center of every ancient Greek city-state, there is an altar burning the Changming flame, and the families of the residents of each city-state also have the Changming flame to offer sacrifices to the goddess Hestia.
The torch relay was originally held at night at a religious ceremony in ancient Greece. Later, it gradually evolved into a group movement, first appeared among young people, and finally evolved into one of the most popular movements in ancient Greece.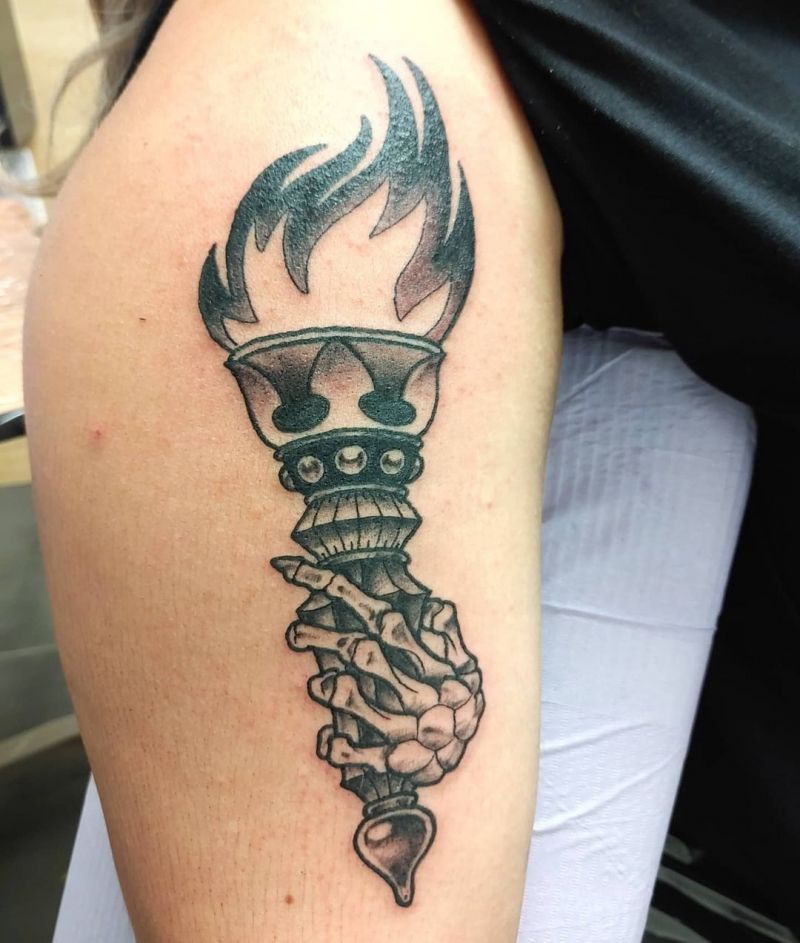 Source: @3_3quarter_studio