The symbolic meaning of violet tattoo is that I like you very much, blessing, loyal love. Violet flower shape is more peculiar, like a person with a low head, give it to a lover, can express love and loyalty to her, and yellow violet is rare, give it to a friend, has the meaning of blessing.
The flower language of violet is eternal love and beauty, simplicity and virtue. But the varieties of different colors also have their own meanings, such as the blue violet, which means vigilance and loyalty; White represents that let us cherish happiness and seize the moment, can not let the opportunity to lose; And purple represents choosing to fall in love with you in a dream.
In today's world, many people regard the flower language of violet as permanent love and beauty, simplicity and virtue. People feel that it is very attractive, the main reason is that it has a beautiful story. In ancient Greek mythology, Venus is beautiful and charming. She is in charge of love and beauty. One day, she fell in love. When her lover was about to leave, she had to say goodbye with tears in her eyes. At this time, a drop of tears fell on the soil. Next year, a plant with flowers grew, which is violet. So from then on, it means eternal love and beauty.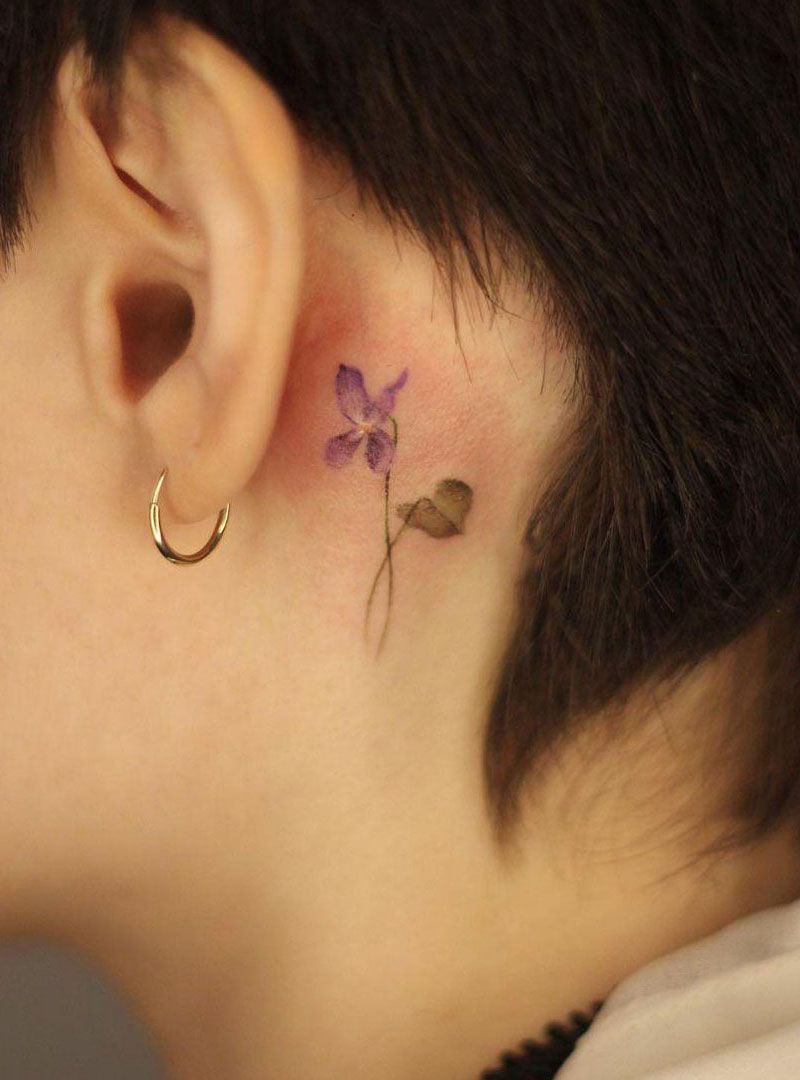 Source: @_anelou