Wattle is a kind of angiosperm. Its origin is tropical America. This kind of flower tree looks like a yellow cloud in the distance, and you can see small leaves and golden flower balls when you get close to it. It's hairy and very lovely. It blooms in spring and autumn every year, and its leaves are like Mimosa. There are more than 700 species of Wattle in Australia.
Wattle is also called acacia tree, so it also has the meaning of friendship. Relatives and friends often give each other Acacia flowers to show their pure and beautiful friendship. This beautiful implication also makes the Acacia flowers, which show different yellow colors due to different blooming seasons, popular with people all over the world. She is the favorite flower of Russian women on International Women's day.
Wattle's brilliant golden flowers can be seen everywhere at the carnival in nice, France. It is said that the nice carnival is also known as the Acacia carnival. In this three-day festival, heaven and earth seem to be covered with the golden color of Acacia. But three days later, it will disappear. It's really interesting!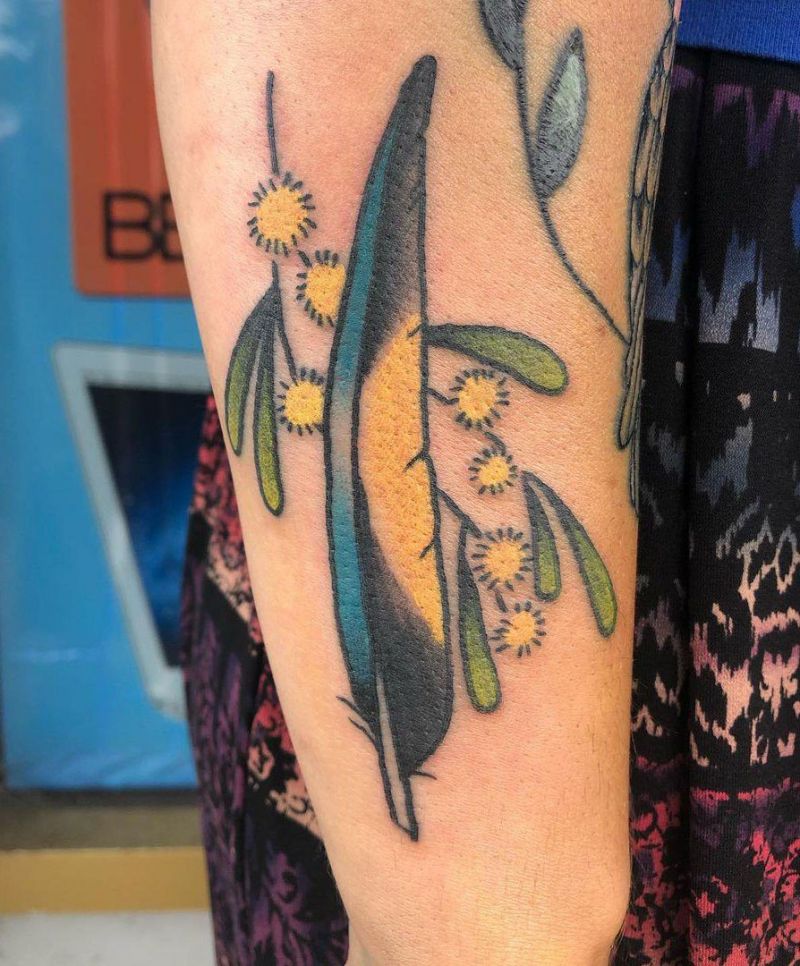 Source: @alara_92