When you think of a tattoo, you can feel it with your eyes closed. It's made up of heavy colors. And the role of white in tattoos has been relatively low-key, mostly unknown, doing whitening, highlight and other decorative effects. But once the tattoo color is replaced with white ink, even if it is not the mainstream style, you may be surprised that it can emit different temperament.
People who want to experience tattoos and are afraid of being opposed are very suitable for white tattoos, because if you don't look at them carefully, you really can't see them. White tattoo pigment particles larger, need to cause greater damage on the skin in order to pierce into the skin, and therefore, white in the process of tattoo is indeed more painful than the general tattoo.
As for the pain and terror of white pigment, the lovers who have mentioned white with it should be able to count their treasures. White tattoos are more ruthless, the recovery time is naturally longer than other color recovery time, and it is easier to scab repeatedly. The pigment will gradually fade with the metabolism of human macrophages. It will not be pure white at the beginning, but will become off white.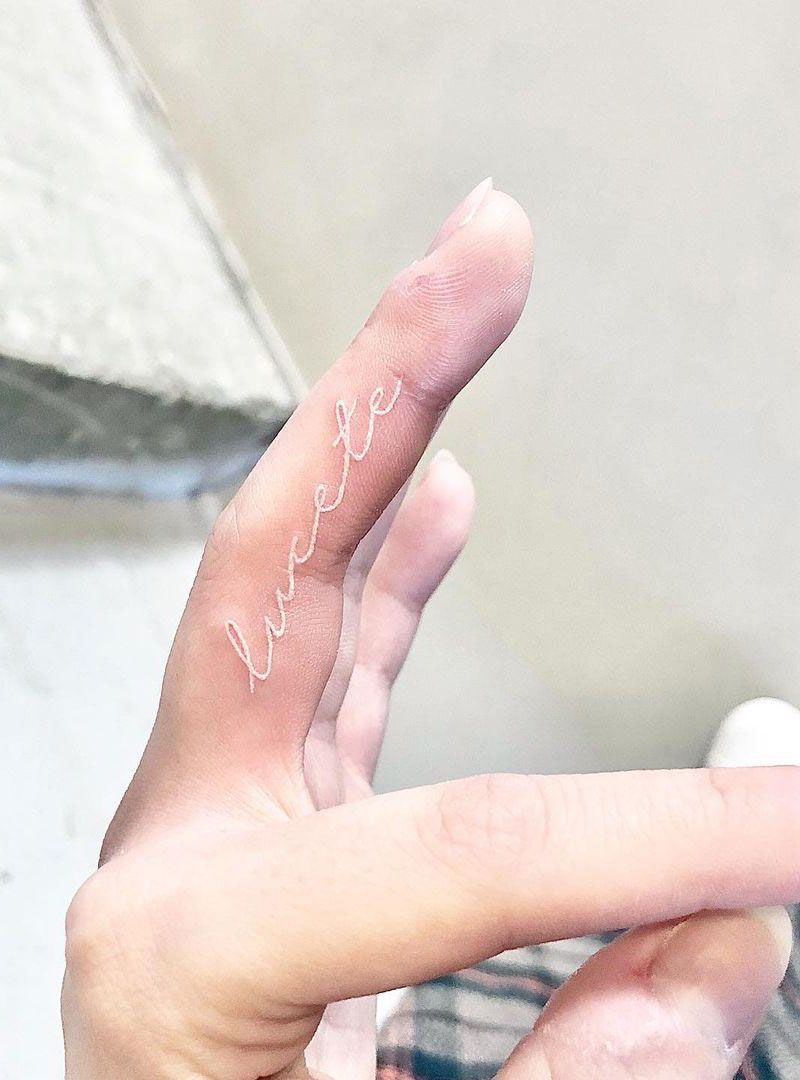 Source: @222_tattoo