Wishbone is a Y-shaped bone on the neck of a bird. You'll get it when you eat chicken. There is an old custom. When eating this bone, two people will compete. One will pull the bone together. If you pull the longer bone, you will have good luck and make a secret wish.
This custom has a history of thousands of years, which can be traced back to Roman times. People use the chicken's clavicle to make divination, in order to dispel disaster and disenchantment. In modern times, the British brought this tradition to the new world. Americans now use Turkey as a "wishing bone.". Pulling Turkey clavicle, lucky break, has become a big turkey dinner.
At the same time, jewelry companies have also designed a large number of Wishbone earrings, necklaces and brooches to bring good luck to customers and let people realize their wishes.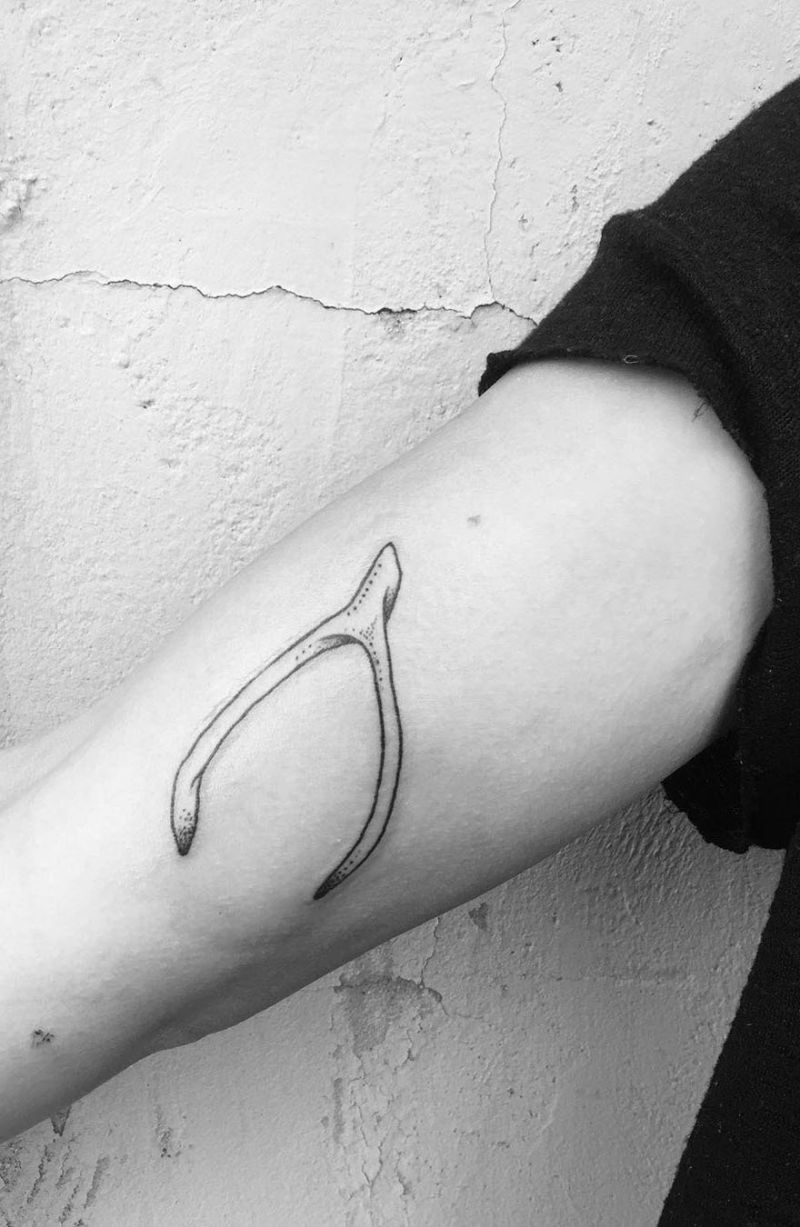 Source: @romyarting