Since ancient times, human beings have been full of worship for space. We can see clearly from the totem handed down from ancient times. With the development of science and technology, people's desire for space exploration is more and more intense, many people like the mysterious and vast starry sky. For people who grow up, they have almost forgotten their childhood dream of exploring the stars, and astronaut tattoos can make up for this.
For astronaut tattoos, it can express your love for the starry sky, and also reflect your love and interest in space exploration. It can also remind yourself that we are just a tiny point in the universe to provide courage for us to strengthen ourselves.
People in their childhood always have a strong curiosity about the unknown, which drives them to make continuous progress, so as to get the answers they want. It is this kind of curiosity that can make human progress and go on.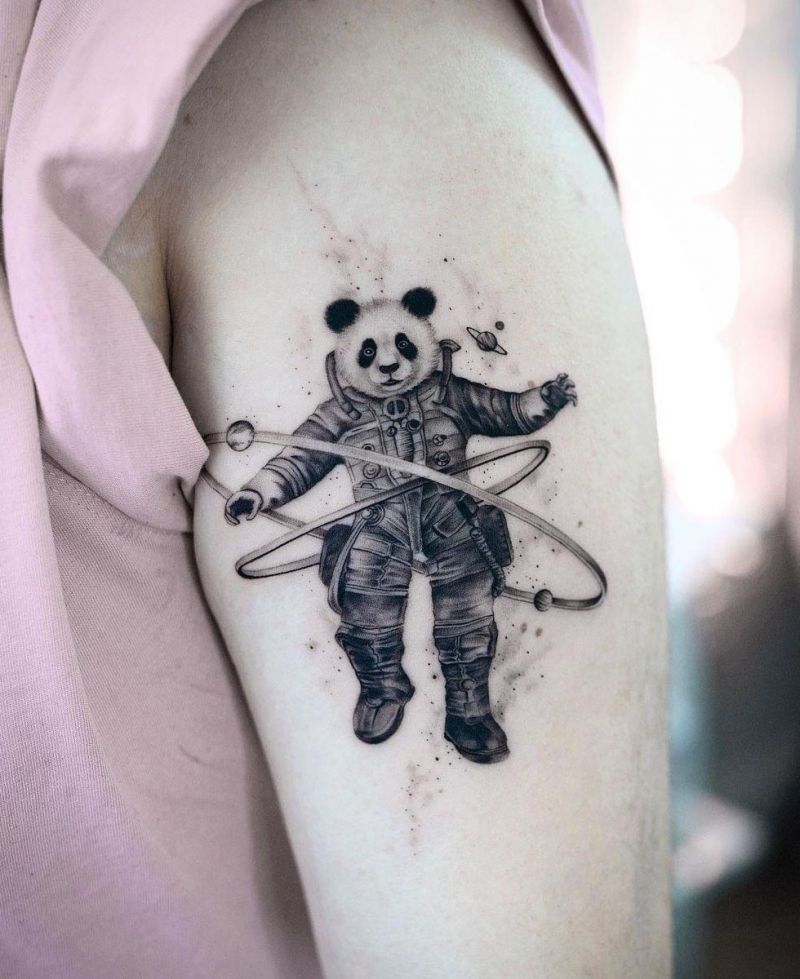 Source: @bartektattoo