Camellia is one of the famous flowers in China. Because of its beautiful and elegant shape, rich and diverse colors, Camellia has always been favored by many literati. Moreover, Camellia implies humility, ideal love, virtue and loveliness. Even in the cold season, it is still noble and beautiful.
Camellia is a very colorful flower, because of its natural beauty, has been loved by many people, so what is the meaning of Camellia, which has the intention of humility, Camellia branches and leaves evergreen all the year round, even in the cold season can also be proud to bloom, not arrogant and not impatient, also does not lose its unique beauty.
Camellia is widely recognized as a "charming flower", which has a long history of cultivation in China. At the same time, it is also the provincial flower of Yunnan Province, representing the ideal love. Due to its unique and elegant shape, rich and diverse colors, Camellia symbolizes the ideal love in the heart. I hope that those who like it know that it is one of the best flowers to present to lovers.
Camellia is one of the top ten famous flowers in China, and it is also a precious flower in the world. Its branches and leaves are rich and shiny in the four seasons of the year. In winter, its colors are red, pink, white and other colors. Although it is noble, it does not lose its beauty. It symbolizes the virtue of women and is a kind of highest praise.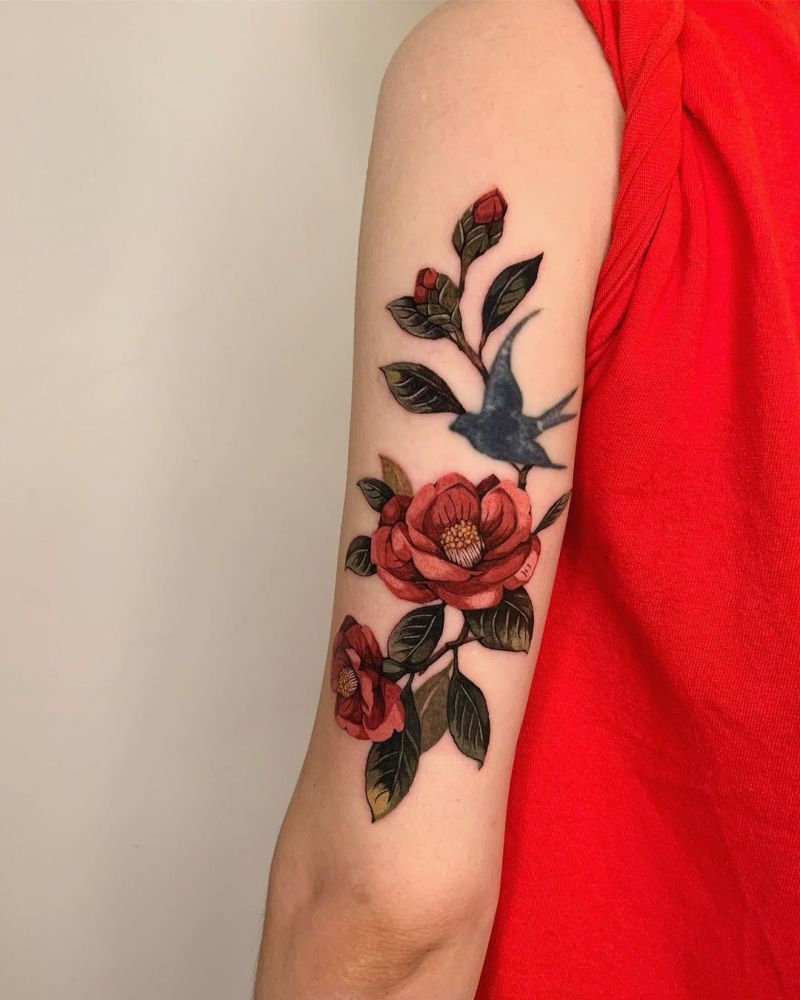 Source: @___soil