Every tattoo has its meaning. Today we will talk about constellation tattoos. The so-called constellation is according to the month of birth corresponding to the constellation, and astronomy, astronomy is divided into 12 constellations, the constellations mentioned here are not stars, but spines.
The constellation tattoo we talk about refers to the pattern used to replace the twelve constellations and then tattoo it on the skin. Generally, the friends of tattoo signs are the corresponding constellations of their birth month, some are the constellation graphics of their spouses, or the patterns of the combination of two constellations.
Each constellation is said to have their personality, hobbies and destiny, etc. for details, you can refer to the relevant information, and you can also find it on the Internet. Here we will not explain it. We are talking about the month of birth represented by the pattern of the tattooed constellation. The implication lies in the understanding of the constellation by the tattooer.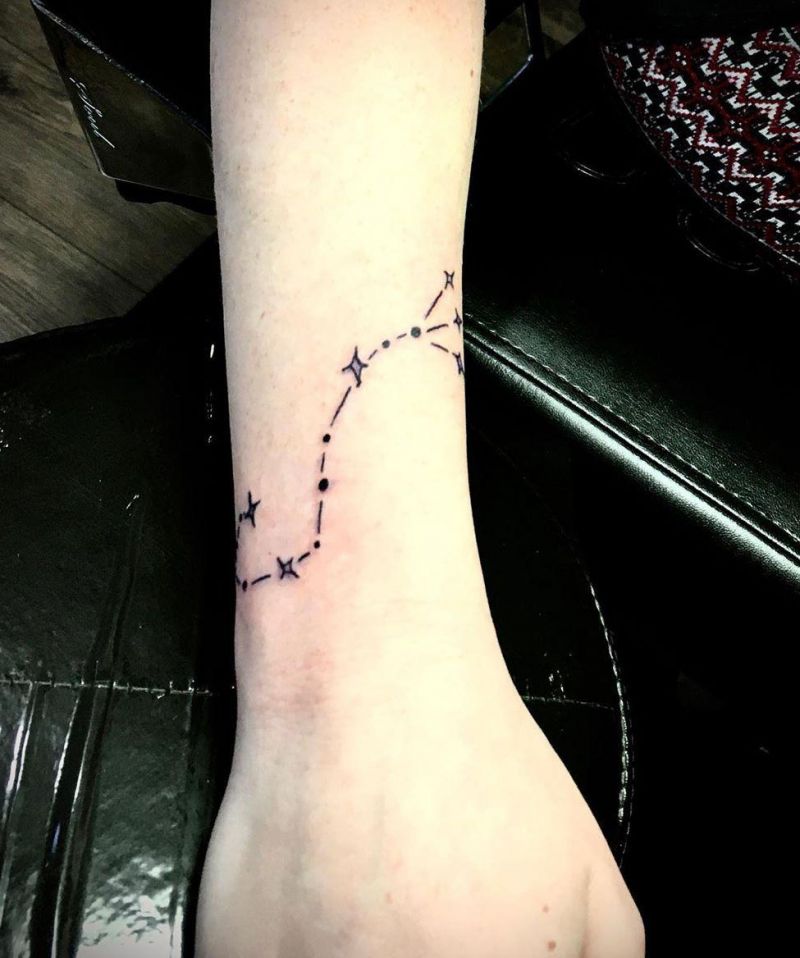 Source: @_7_of_9_