Eyes are the visual organs of animals. We humans perceive the beauty and variety of the world by their eyes. In tattoos, there are many tattoo patterns about eyes. The eye of God and the eye of Horus in western culture are very famous.
The eye of God represents God's Dharma eye of monitoring human beings. It is also called the eye of seeing, the eye of heaven, the third eye, and the eye of knowing everything. The eye of Horus is the eye of Horus, the hawk God. The eye tattoo of Horus has a very sacred meaning, representing the protection of the gods and the supreme monarchy. Ancient Egyptians believed that the eye of Horus could play an important role in their resurrection and rebirth.
For a long time, the eyes have been regarded as the window of the mind. Through this window, others can see whether you are lying, whether you are happy or sad, etc. No matter how deep you are or how well you hide, your eyes will betray you more or less, anytime and anywhere. In my opinion, eye tattoo represents insight and blessing.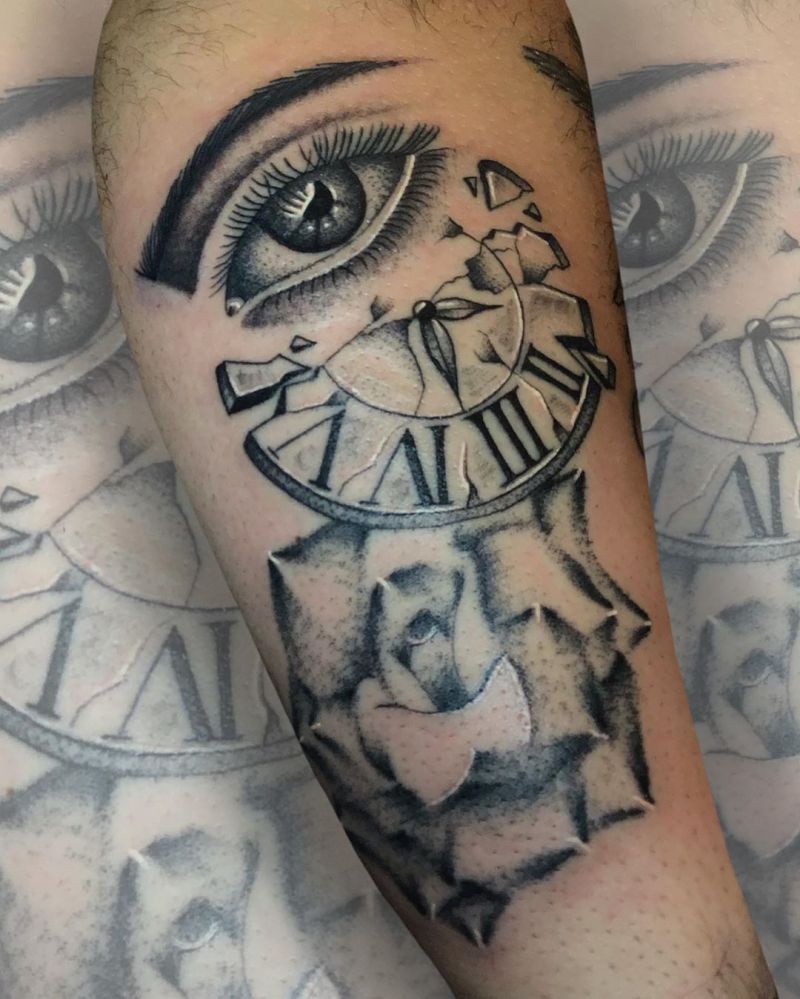 Source: @_gabbbro_