Speaking of family, this is the greatest wealth we have in our life. Whether parents, children or brothers and sisters. Tattoos can be a great way to show our love for these people. If you are looking for a family tattoo theme, today I will show you some designs and ideas about family tattoos.
Many people will tattoo the names or birthdays of their children, parents and partners near their chest, which is a common basic operation in family tattooing. The heart is a universal symbol of love and life. In tattoo design, the name of family or relatives is often added to the heart center. Silhouette tattoos are a family's remembrance of the good times in memory. For example, a family trip, hiking and holding hands on the beach are suitable for large areas.
When a family is together, the trivial things derived from life merge into a soft and distant river of light in the white night of several years. Even if they are no longer touched, they still shine.
An elephant symbolizing power is also a good idea for family tattoos. They have a strong sense of family, and elephants are the only animals that bury their companions in addition to humans. Once I saw a news: a baby elephant slipped down the waterfall first, and the other five elephants fell down the waterfall in order to save it.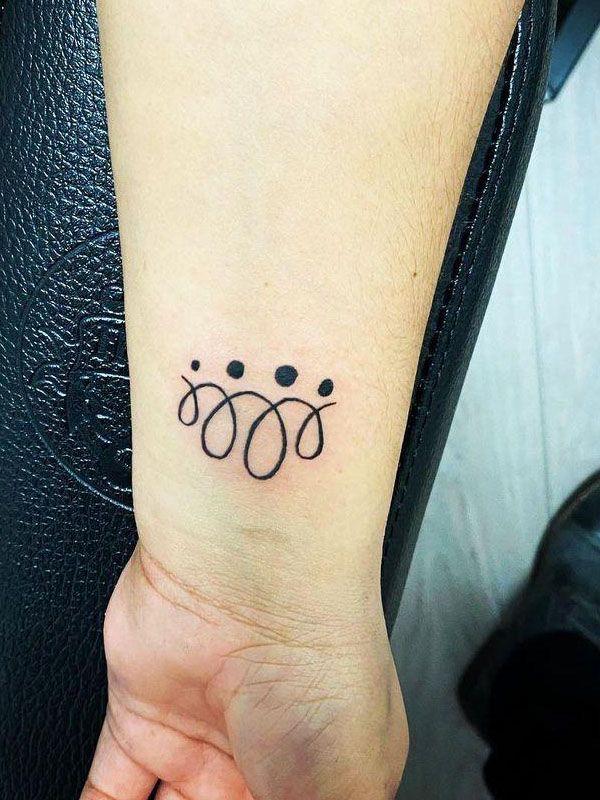 Source: @alma_azul_tattoos