Feather is a kind of skin covering on many birds. After combining the feathers of animals with human civilization, feathers have many uses. Badminton, feather pen, feather shuttlecock can also be used for various decorations. In the tattoo, the combination of feather and tattoo art is a very meaningful tattoo pattern.
A simple feather tattoo can reflect a deeper meaning of a woman's character. Light as feather, quiet seems to be forgotten. Men choose feather tattoo, which reflects the masculine and handsome men, is the symbol of nobility and gentleness.
Of course, it is difficult for a seemingly simple feather tattoo to be able to make it vivid. It needs to fully reflect the three-dimensional feeling of feathers, which will have more vitality and real effect.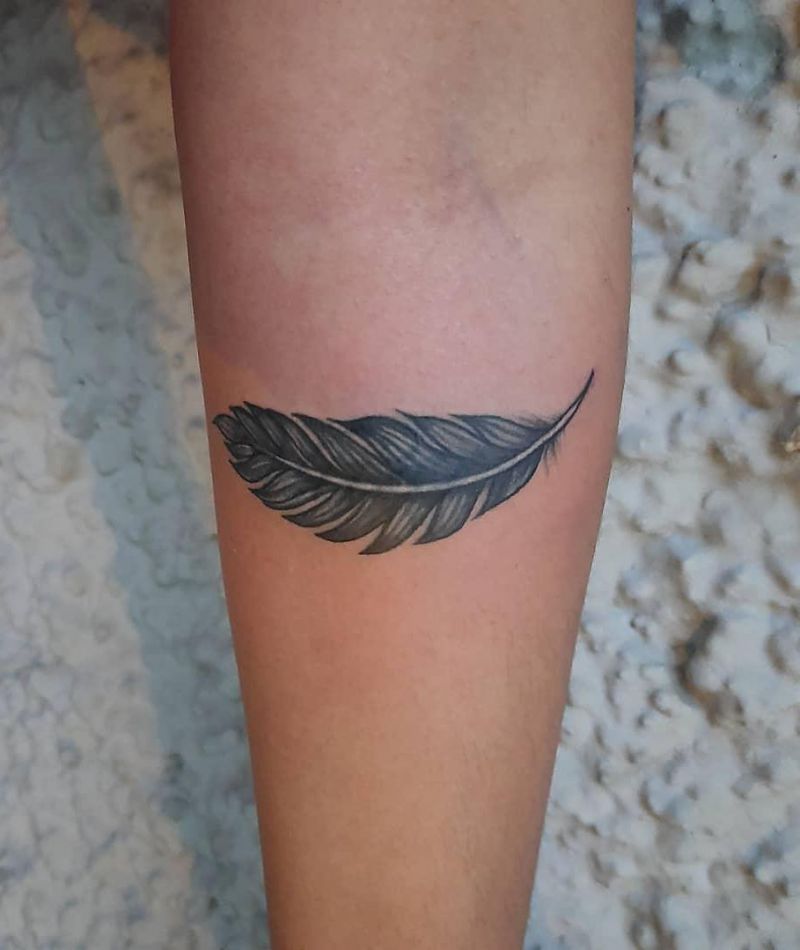 Source: @_artist_for_life