Hydra is a mythical creature in the West and appears most frequently in ancient Greek mythology. However, Hydra like multi headed monsters can also be seen in the ancient Persian Sutra, the Bible, African legends and Chinese mythology. Such as the eight Qi snake in Japanese mythology and the nine headed strange bird ghost car in Chinese mythology.
The hell dog of the Western hell gatekeeper is generally sculpted into three heads. In fact, the hell dog is also multi headed. The three heads are just to express that there are many heads, not only three heads.
It seems that many monsters appear in myths everywhere. Their strange images represent evil, their huge bodies represent power, and their many heads represent strong vitality. More similarly, these monsters are the background of great heroes.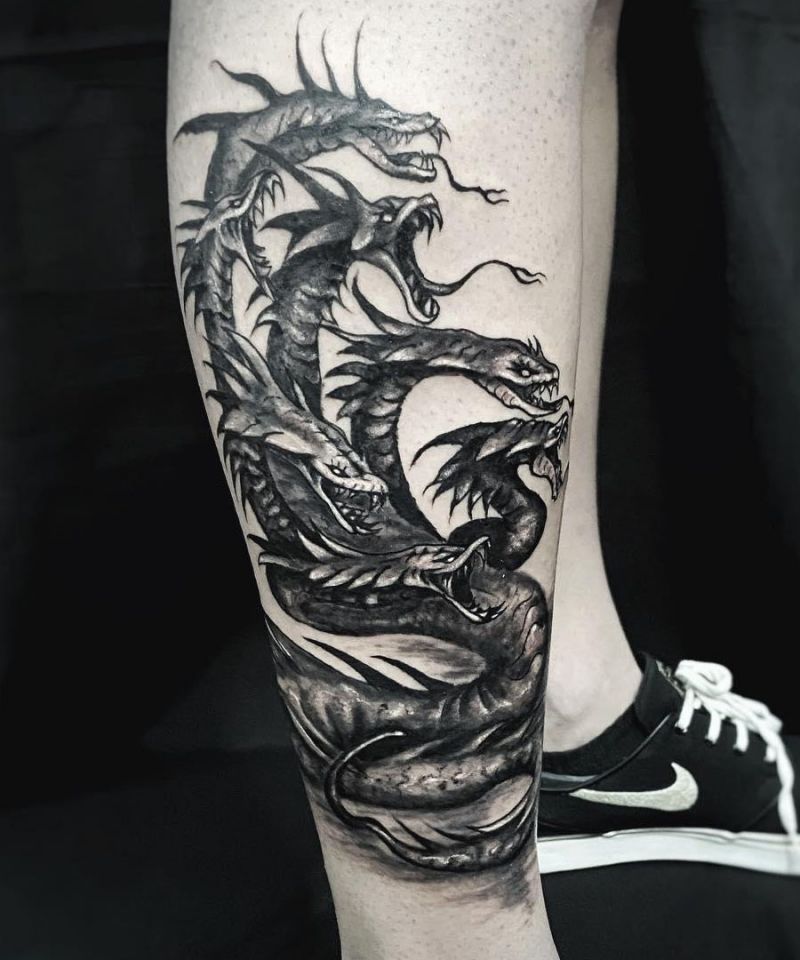 Source: @thiagolimaart