Iguana is not only one of the largest lizards in America, but also a highly adaptable animal. It lives in various environments, including tropical forests, arid deserts and even water. If you want to approach the wonderful world of iguana, come with me!
Like all reptiles, iguanas are variable temperature animals and can survive freely even in hot climate, which is why you often see them basking in the wild. Whenever the temperature drops below 4 degrees Celsius, the iguana's muscles basically lose vitality, and the iguana immediately enters hibernation.
In addition to maintaining balance when climbing and moving, the tail of an iguana can also be used for self-defense. When faced with predators or other threats, iguanas confuse their enemies by swinging their tails. Sometimes they break their tails and escape, but don't worry, their tails will grow back. If a predator tries to eat an iguana, the sharp spines on the iguana's tail will make it difficult for the predator to swallow.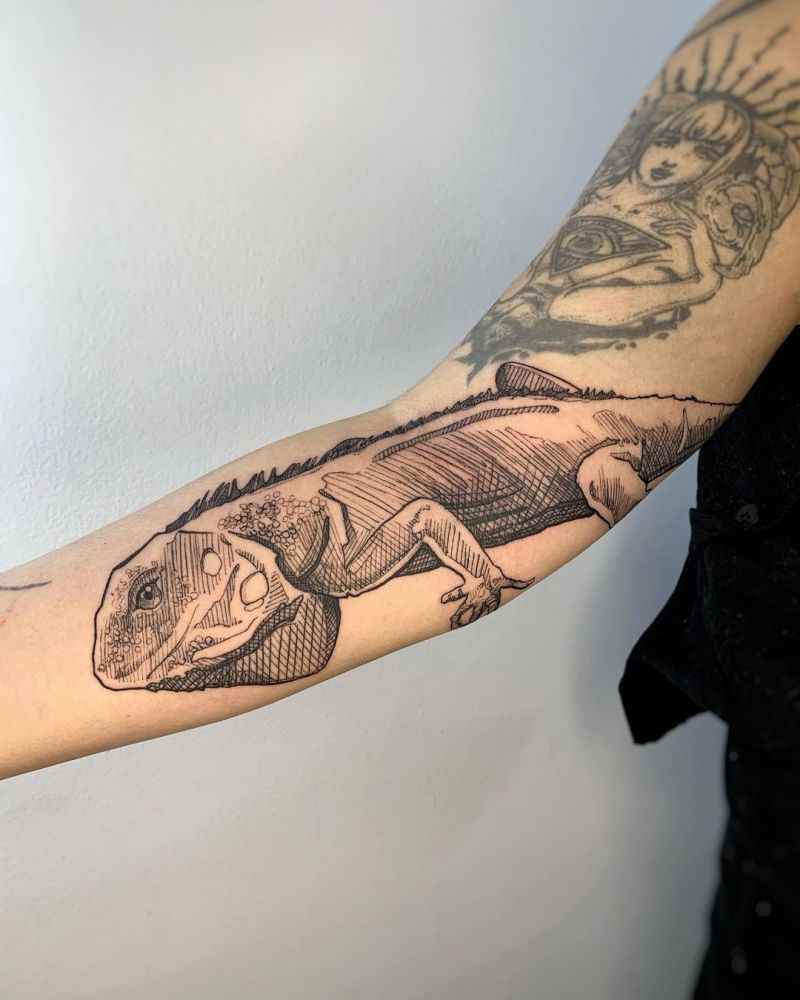 Source: @alex_buchner