If you often pay attention to fashion and tattoo, you will find that many European and American stars will use simple English initials as the first choice for tattoos. Initial tattoos also lead to simple, personalized fashion.
The meaning of the initial tattoo is very rich, because what gives it meaning is yourself. If you're tired of the usual monotonous tattoo patterns and want to emphasize your personality in a simple way, try an initial tattoo.
The English acronym tattoo is also very suitable for lovers. Since ancient times, it seems that words can better express feelings. If you love each other deeply, secular gifts and memorials are no longer in your consideration, then try the initials tattoo. It can let you experience, enjoy and own each other.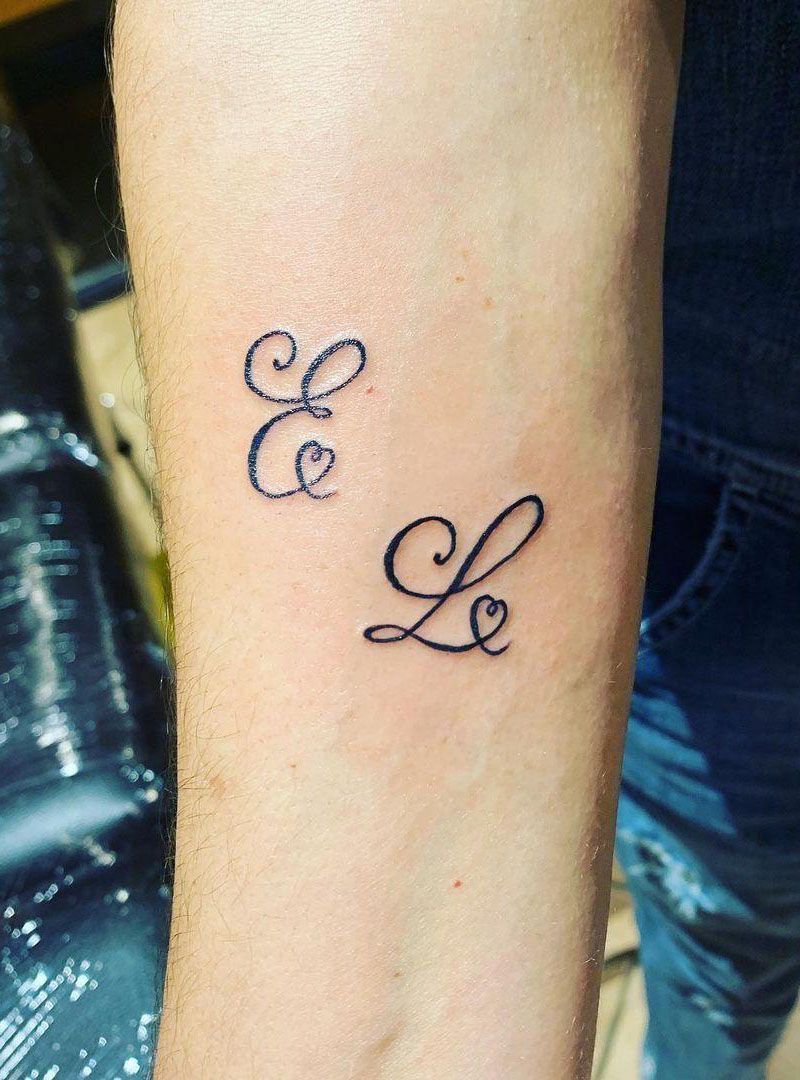 Source: @3ltattoo06