Ribbon refers to a kind of exquisite ribbon made by hand. Ribbons of different colors represent different meanings. A ribbon is a strip of flexible material, usually made of cloth, but can also be made of plastic or metal. The general purpose of a ribbon is to bind objects and connect two objects together.
The Yellow Ribbon represents safe return, acceptance, care and assistance. Red ribbon symbolizes hope, mainly for AIDS advocacy volunteers. It symbolizes our care and support for AIDS patients and infected people, our love for life and our desire for peace.
Green represents health, which makes people full of infinite hope for a healthy life and vitality of life; green ribbon implies love, which is not only the understanding and love expression of society and the public for mental patients, but also a kind of effort to support mental health work and constantly improve their mental health.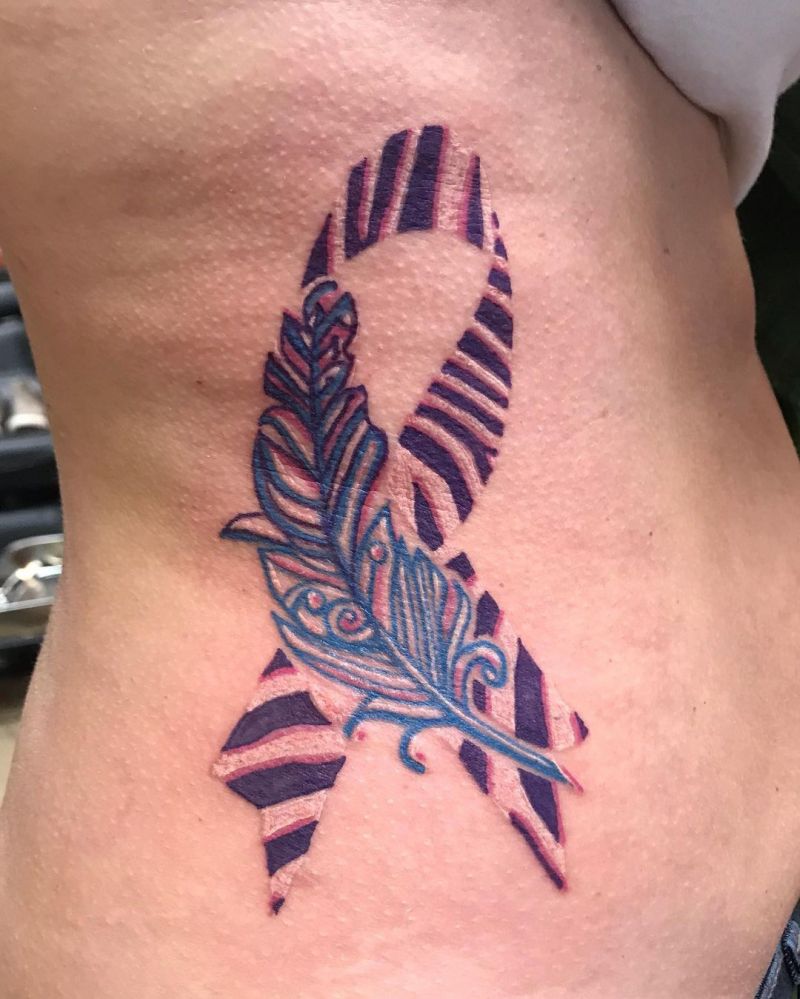 Source: @2b1nk3d