According to the date of the constellation, everyone in the world has his own constellation. People born from July 22 to August 22 belong to Leo. Leo people are very hot tempered and have explosive personality. Lion is the symbol of Leo, which is the same as its name. Many people want to use tattoos to express their constellations. Leo tattoos came into being. As long as you belong to Leo, you have a reason to have Leo tattoos.
People born under Leo are usually very confident, strong and loyal, just like the lion itself. They are enthusiastic, action oriented and eager to be loved and admired. Getting a Leo tattoo doesn't necessarily mean you have to get a Leo symbol. You can have your constellation tattoo. Some people may not know what it means, but those who know it are real Leo and constellation enthusiasts.
Lion is the representative of Leo. When you belong to Leo, you can tattoo a lion pattern on the inside of your arm. The watercolor lion tattoo, with unique design and style experience, looks very personalized.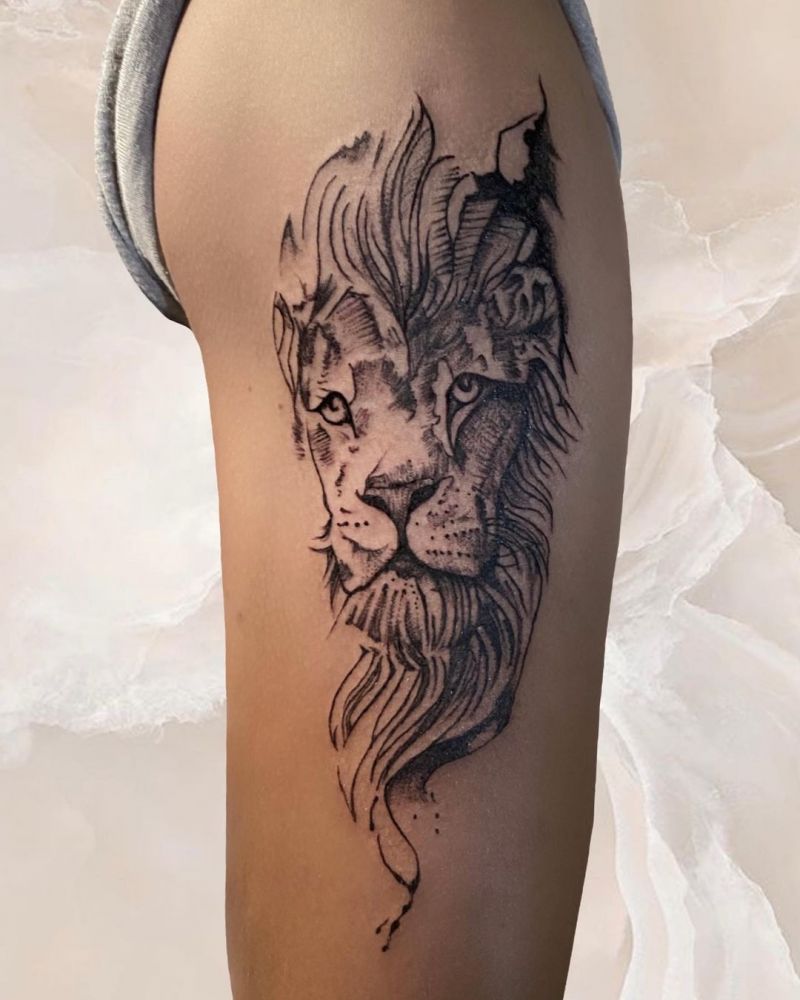 Source: @_yasmintattoo