Maze refers to a building full of complex passages. It is difficult to find the road from its interior to the entrance or from the entrance to the center. The road is complex and difficult to distinguish, and it is difficult for people to get in and out. It is usually compared to a complex and difficult problem or an elusive situation.
Human beings have built mazes for 5000 years. During the development of different cultures in the world, these strange buildings always attract people to walk hard along winding and difficult paths to find the truth.
Maze tattoo is a very unique existence. Many people are willing to tattoo a maze on their bodies. Today we have collected some unique maze tattoos. I hope these tattoos can find inspiration for you.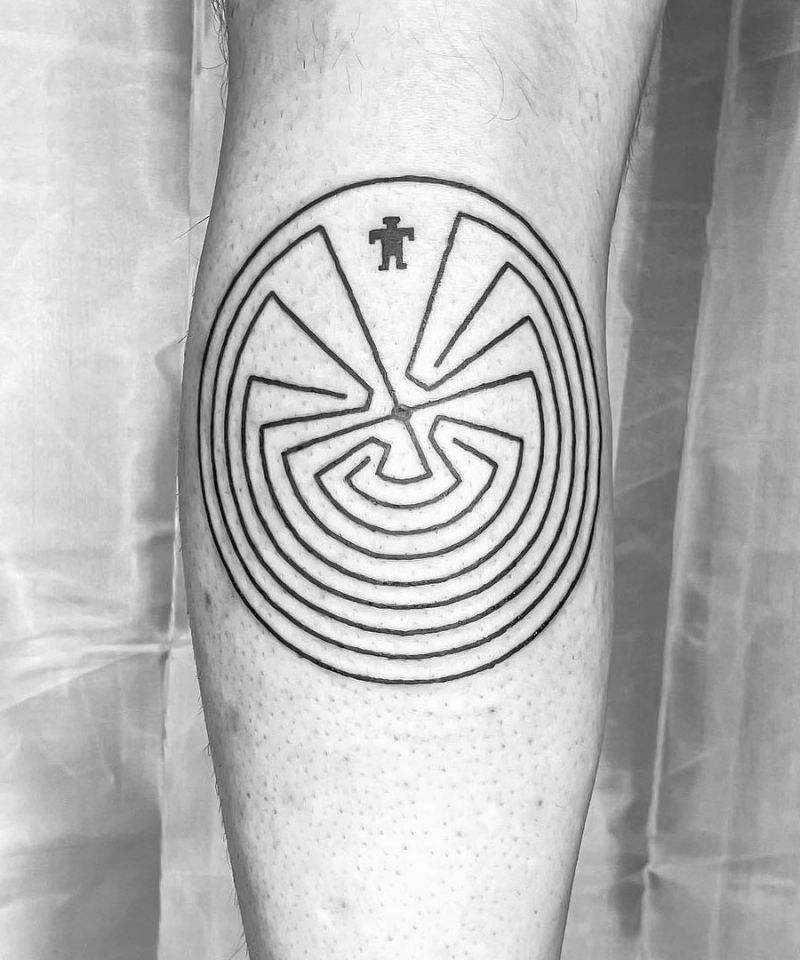 Source: @aarontylertattoos