Mechanical tattoo, originated from European and American countries, this kind of tattoo theme is full of delicacy and sense of strength, and is deeply loved by tattoo lovers. Nowadays, with the rise and development of tattoos in China, mechanical tattoos have become the favorite of Chinese people. So what are the implications of mechanical tattoo?
There is no denying that mechanical tattoos, purely from the visual effect, give people a sense of strength. No matter gear or spring, or refined steel and other elements, this is certainly not the case. As we all know, many large machines nowadays are made up of numerous machines, and they have made powerful machines together. These machines can do things far beyond human power. Therefore, the first meaning of mechanical tattoo is the symbol of power.
In addition to the meaning of strength, mechanical tattoos also have the meaning of tenacity. For example, the composition of this tattoo theme is often expressed in 3D form. It can be more intuitive to see that the mechanical arm is extremely tough. There is an illusion that this arm must be invincible.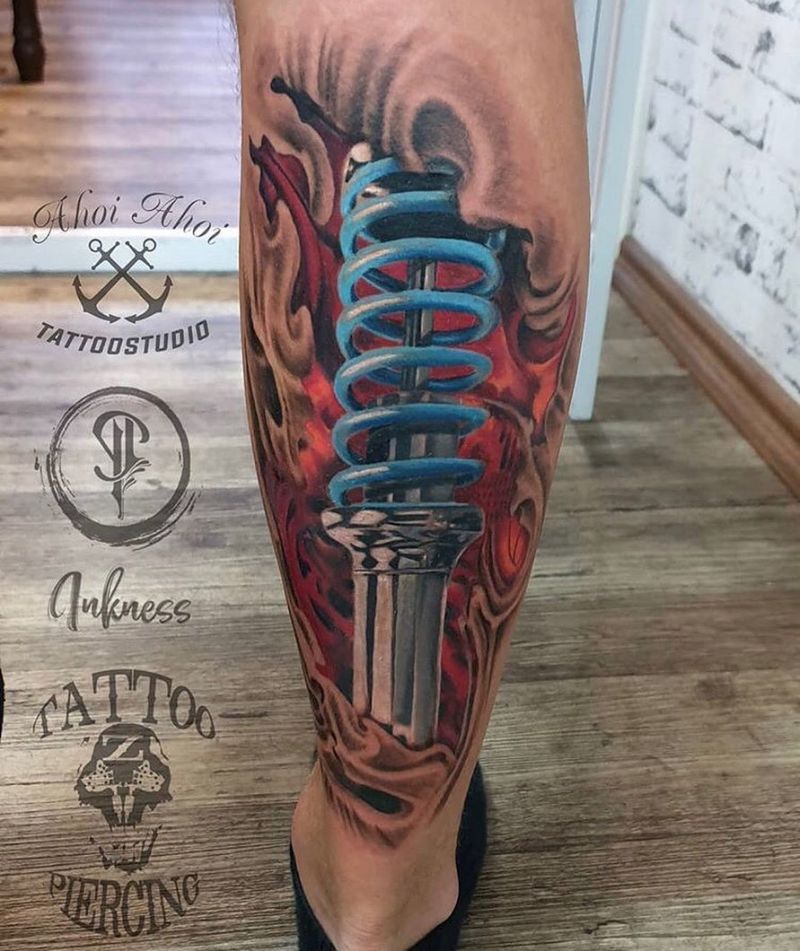 Source: @ahoiahoi_tattoos