A beautiful necklace is irresistible to every girl. Wearing it or tattooing it on her body can not only set off the charm of the host, but also has the moral meaning you don't know. How much do you know about the meaning of the necklace?
Necklace and "love" homophonic, with the meaning that I want to fall in love with you, with a kind of love expectations. When I wear a necklace, I want to lock my neck for a lifetime. In the early days, necklaces were not only used for decoration. In primitive times, people strung together the teeth or bones of beasts they hunted and wore them around their necks to show their courage and strength.
See a beautiful and chic tattoo Necklace pattern, tattooed on the body, not only sexy, but also good-looking, and also with a good moral, has it let you heart? Try it and add your charm!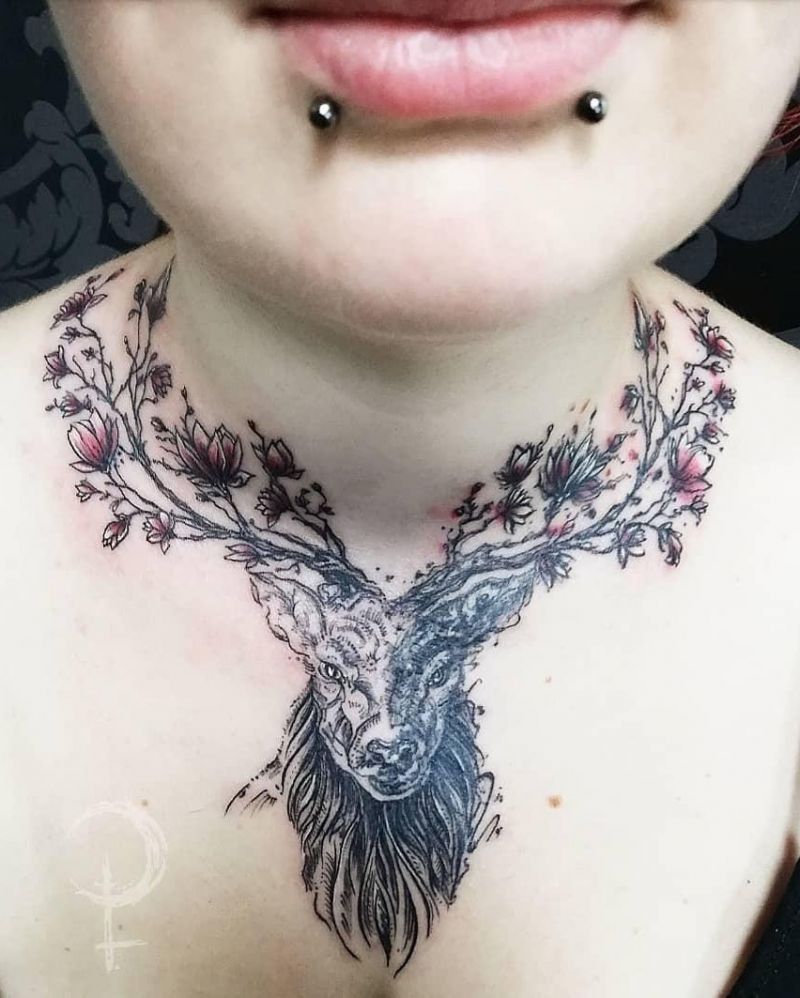 Source: @_.lydia.ink_