The weather is getting hotter and hotter. Many people like to bring some beautiful small jewelry, such as anklets and bracelets. At this time, there are many people like to do a permanent bracelet or anklet tattoo, looks very realistic, beautiful. So what is the meaning of Bracelet tattoo and foot chain tattoo?
There is no special meaning of bracelet or anklet tattoo, it is to look good. Unless it is a bracelet for tattoo enthusiasts themselves is very important, will go to do this bracelet in the form of tattoo on the body. The composition of the bracelet tattoo and bracelet object very much, most of them are beads bracelets, anklets, or some bracelets and anklets with pendant form. Do Bracelet tattoo also has an advantage, is not easy to repeat with others.
In the tattoo industry, there are too many repetitions with other people's tattoos. If you want to have a unique and special tattoo, you can do a bracelet tattoo!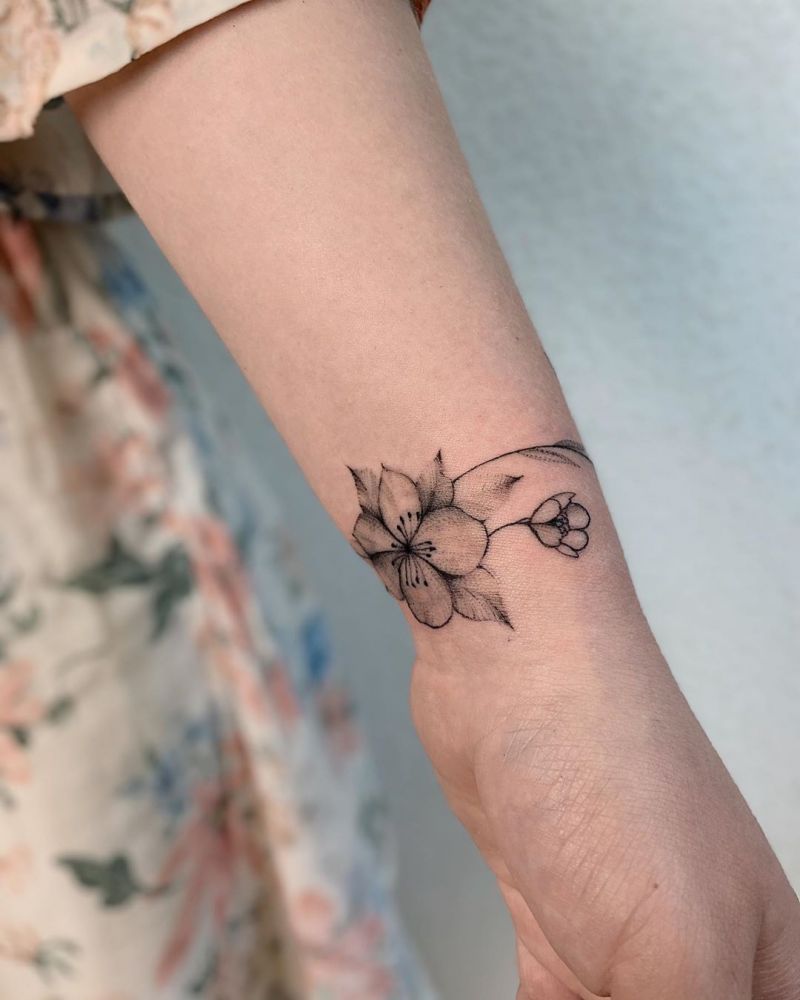 Source: @alyona_demeneva