Nefertiti was the queen of Egyptian Pharaoh Akhenaten. Nefertiti is one of the most important queens in the history of Egypt. It is said that she not only has amazing beauty, but also is one of the most powerful women in the history of ancient Egypt.
Nefertiti was once worshipped like a goddess. Her name and portrait have appeared in many temples and murals. However, in about 1336 BC, she suddenly disappeared from history, when she was only in her 30s.
In 1912, an archaeologist discovered the colorful bust of Nefertiti. She became the first cover girl in history and was known as "the most beautiful woman in the world".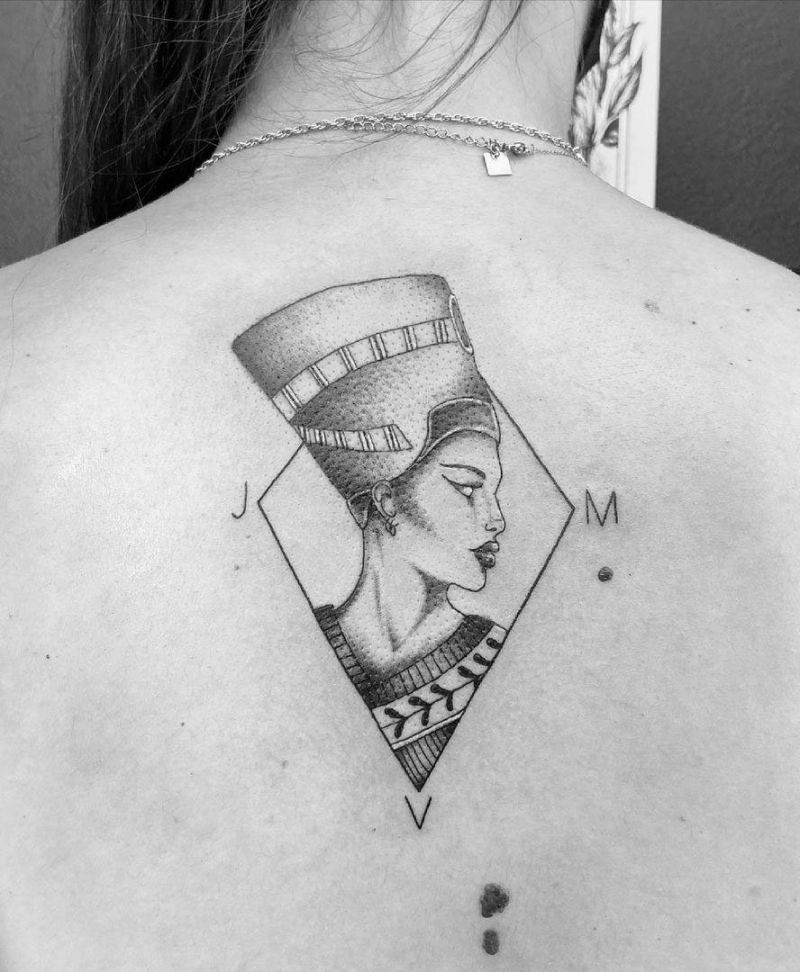 Source: @_skinink