2020 is coming soon. The fashionable girls will replace your manicure with new one. In the new year, we should be happy. We should be happy to welcome the new year. New year's manicure is very important. It can't be ignored at all. You can enjoy it by changing the manicure suitable for the new year.
In the new year, we should be happy and say goodbye to unpleasant things. In the new year, we need to exude that fashion feeling. People can reveal your fashion touch from your manicure.
Today, we have collected 58 Gorgeous New Year's nail art designs for 2020. Let's try them before the new year. Don't forget to choose your favorite one and share it with your best friends. Your friend will certainly thank you.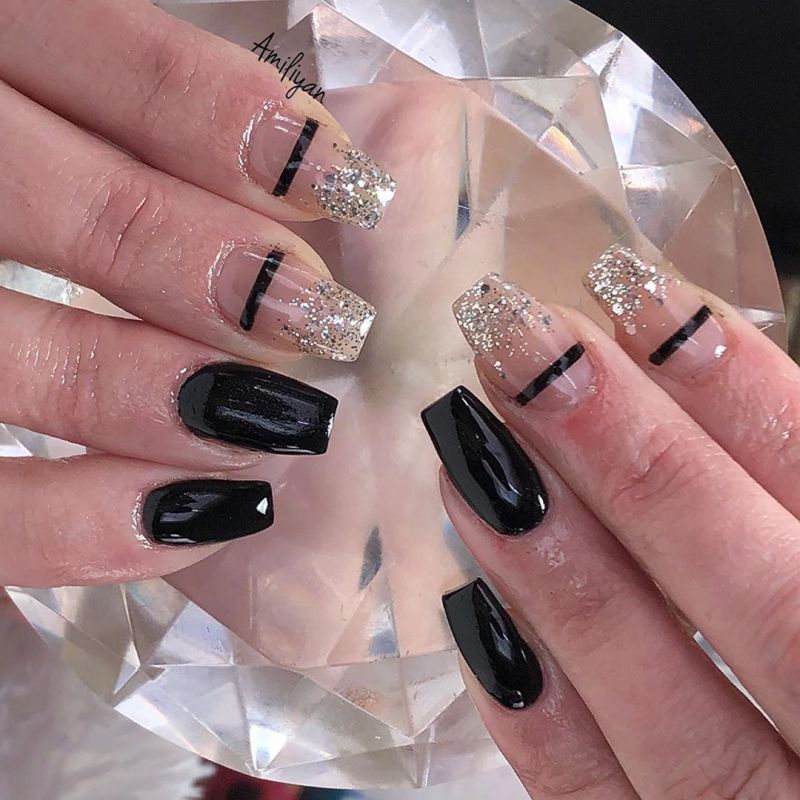 Source: @amiliyan